The Friendlies help with food intolerances, gut health and other diet problems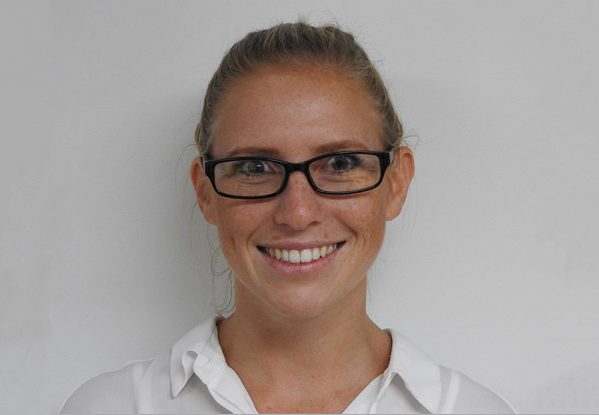 The Friendlies is happy to introduce Kelly Daly, our new dietitian who will be working from Friendlies Physiotherapy Service.
With a never ending interest in food, cooking and health, I went straight from school to university to complete a Bachelor of Nutrition and Dietetics.
I completed studies at The University of the Sunshine Coast in 2012 and have been working with individuals to improve their health ever since.
Through my time as a dietitian, I have been fortunate to work rurally, in city locations and internationally.
I have enjoyed a varied workload consulting with patients, conducting literature research and writing recipes and food articles.
My main areas of expertise lie in food intolerances and gut health, diabetes, weight management, cardiovascular disease and malnutrition.
As The Friendlies dietitian, I look forward to working with all staff in providing the best care possible for our patients.
To make an appointment to see Kelly, telephone the Friendlies Physiotherapy Service on 4331 1888.