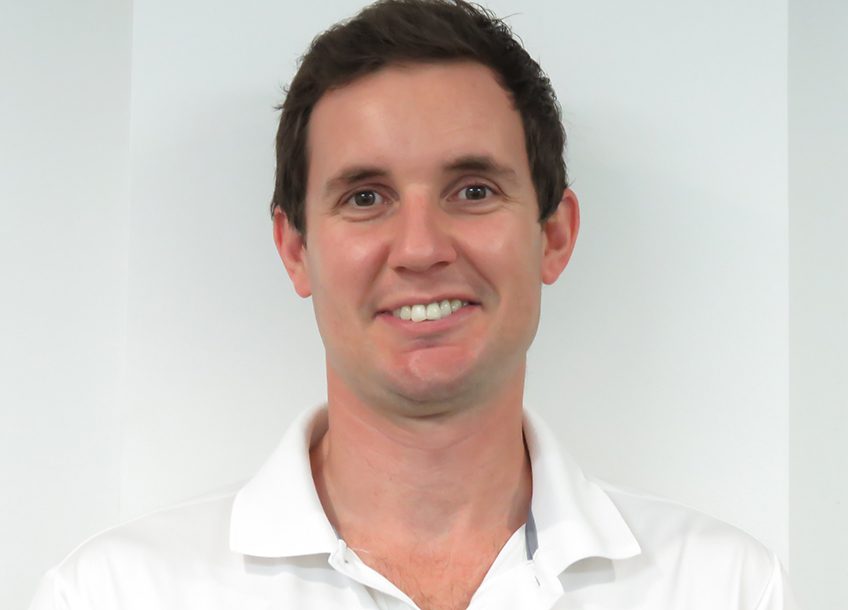 The Friendlies Welcomes Senior OT Jared Clifford
Jared Clifford has joined Friendlies Physiotherapy & Allied Health as a senior occupational therapist.
Jared has extensive experience working as an Occupational therapist including:
Management of an occupational therapy department within the aged care sector including provision of therapies and manual handling education.
Senior position with the NHS based in London for two years in a community rapid response supported discharge role.
Management of an occupational rehabilitation team focusing on the rehabilitation of injured mine workers including the creation of a dynamic exercise program for injury prevention.
Lead occupational therapist for seating and equipment prescription in Newcastle in the private sector.
Senior role within a large private company in Newcastle dealing predominantly with complex NDIS clients.
Jared's areas of interest include hand therapy and how hand injuries impact on individuals day to day life, as well specialising in equipment prescription, home modifications, hand therapy and paediatrics.
The Friendlies now has four occupational therapists, six physiotherapists and a podiatrist who offer a range of services and treatments to both children and adults, as well as being an NDIS provider.
To make an appointment with Jared or one of our other Friendlies Physiotherapy & Allied Health staff, call our friendly team on 4331 1888