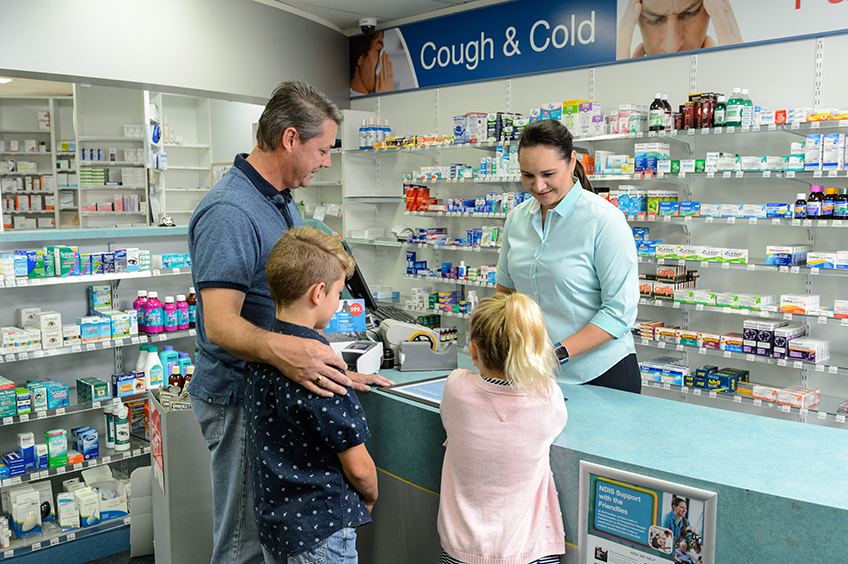 Protect yourself from Winter's Cold and Flu Season
Staying healthy in winter can be one of the season's biggest challenges, especially during cold and flu months.
Friendly Society Pharmacy head pharmacist Jason Vizgoft said prevention was the best way to stay healthy.
"The best way you can protect yourself from flu this winter is to get a flu vaccination and practice good health habits such as covering your mouth when you cough to avoid spreading airborne particles and washing your hands regularly," Jason said.
Some other things people can try, especially in winter, are herbal remedies. Some people may find supplements and vitamins helpful to support the functioning of their immune system.
One supplement designed to support the immune system is Ethical Nutrients Immune Defence. It includes the herbs Andrographis, Echinacea and Siberian ginseng which may reduce the time you are sick and how badly you suffer from symptoms. Andrographis may also help to ease cold symptoms such as coughing, fever, runny nose, headache and sore throat.
Immune Defence also includes Zinc, an essential nutrient to encourage normal health immune function, as well as Turmeric.
Our staff are able to provide advice on a range of over the counter and herbal products to suit your needs. Our Pharmacists are also available to discuss possible interactions with any of your regular medications," Jason said.
Ethical Nutrients Immune Defence is currently 40% off at The Friendlies for $17.97 for 30 tablets and $30.57 for 60 tablets.