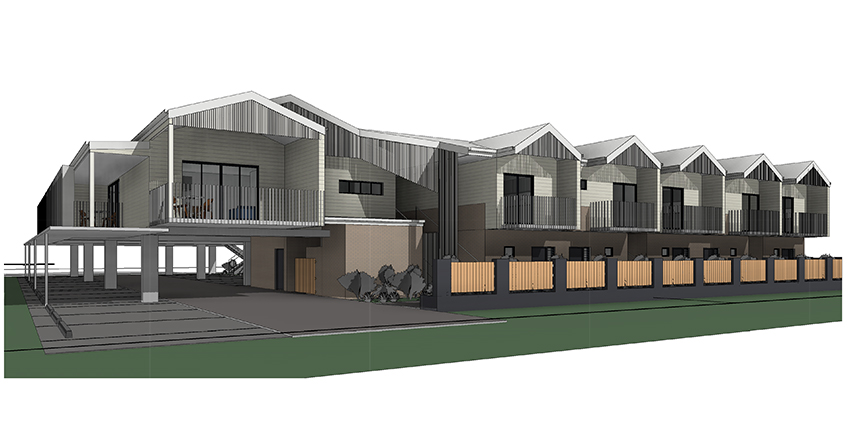 New hospital units to cater for families and doctors
The Friendlies is planning to start work on an apartment complex that will cater to families of out-of-town patients, new doctors, visiting specialists and new staff.
The 16 apartments will be short-stay accommodation built over two levels, featuring seven studio apartments and nine one-bedroom apartments.
Work is ready to begin in the coming months, with the complex expected to be completed by the end of this year.
Senior Manager for Business Development Stuart Bonnett said the need for the self-contained units was due to the Stage 6 expansion already underway.
"We have had a range of houses used for this purpose, but as the masterplan of the hospital progresses and these homes are removed to make way for construction, it is becoming more difficult for the hospital to meet these accommodation needs," Mr Bonnett said.
"These units will ensure we have enough accommodation now and into the future, providing short term stay for families of patients, student nurses and visiting doctors, close to the hospital."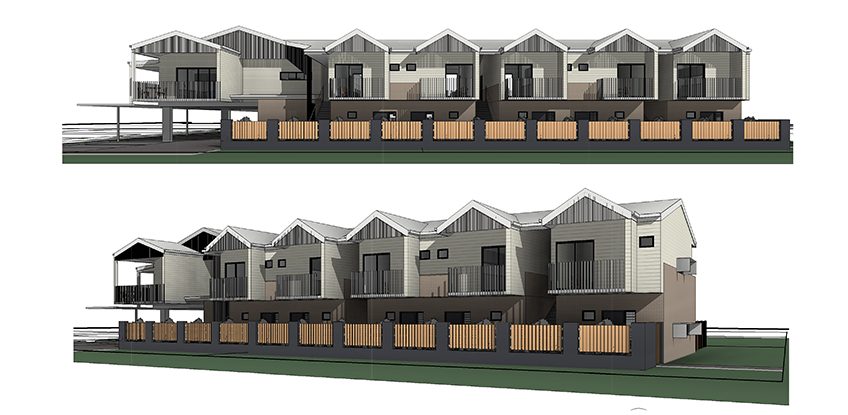 An artist impression of The Friendlies accommodations units on Bingera Street