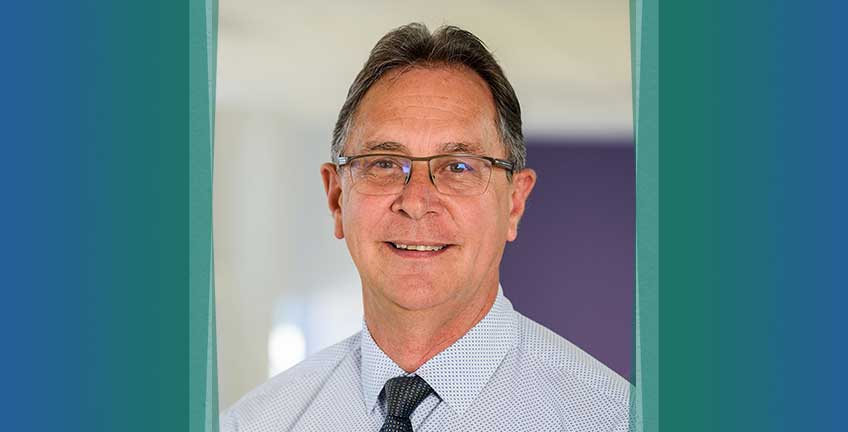 Alan Cooper announces retirement
Alan Cooper set to retire as CEO in 2022
Following a lengthy career at The Friendlies Society Private Hospital, Alan Cooper announced his retirement as CEO. Alan will work closely with the Board of Directors to assist with the selection of a new CEO and to ensure a smooth transition in the change of management.
Mr Cooper started as the Director of Nursing at The Friendly Society Private Hospital in January 1998 and took on the position of CEO of the Hospital in September 1998.
He held both positions (Director of Nursing and Hospital CEO) for 10 years before appointing Sue Day as Director of Nursing. He then stepped into the CEO role of the Medical Institute, which he has held since 2007.
In a letter to staff, Mr Cooper said "The past 23+ years have been the most rewarding and fulfilling of my entire career. I have been truly blessed to have worked with amazing people from all walks of life. But my greatest joy has been to work with amazing staff and doctors within the Friendly Societies businesses and with a very wise Board of Directors who have guided the growth and development of the hospital/pharmacy."
"We have provided a valuable service to the community which has and will continue to be highly regarded. It has been my honour and privilege to be a part of this team".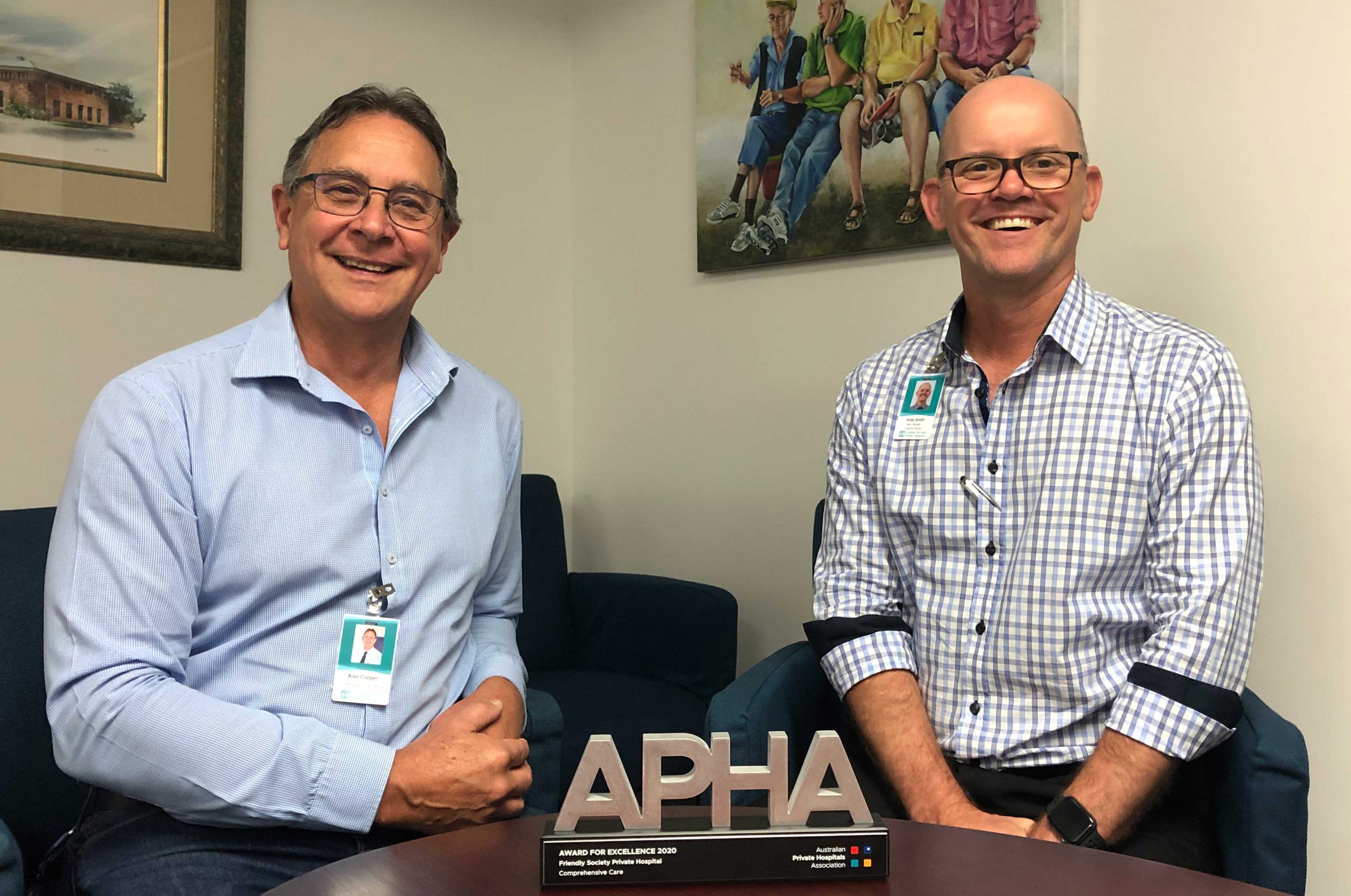 The Friendlies Board Chairman, Les Hancock, stated, "Alan has been and is an exceptional leader; one who inspires others around him, leads by example and through that has developed the excellent culture for which the Friendlies is renown. In his time with us, Alan has overseen immense growth including the development of Cardiac Interventional services, Critical Care Unit, Oncology Services, 2 major hospital extensions, the multi-storey Medical Consulting Suites and our Emergency Department, along with attracting many other medical and surgical specialists"
The Board of Directors acknowledged the early notice of retirement provided time to recruit a suitable replacement for Mr Cooper stating, "Thankfully, we have been given plenty of notice to now take on the difficult task of finding his replacement. Alan will be here to ensure a smooth transition for his successor and in the overlapping period we have the immense benefit of his continued expertise as we rollout of our $30m extension to operating suites and inpatient accommodation, as well as a $3.5m development of staff and family accommodation facility."
Those of us who know Alan personally admire him not only for his business efforts but also for his personal lifetime values.
We wish him all the best with this life-changing decision and thank him wholeheartedly for his contribution to this 100-year-old institute that makes such a positive impact on the health and wellbeing of the residents of the Bundaberg and Wide Bay communities.