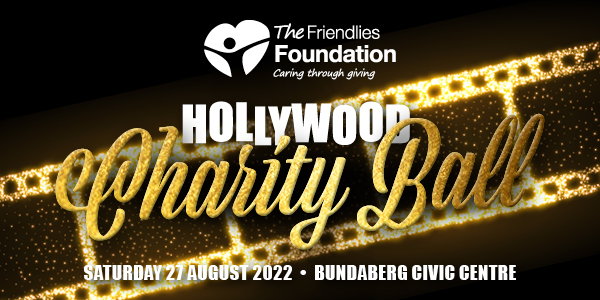 We are working hard on the next Friendlies Foundation Charity Ball.
The Friendlies Foundation Ball will be held on 27 August at the Civic Centre.
If you would like to get involved or would like more information regarding the different events (Ball, Golf Day etc) held during the year, then please get in contact with Julie Anderson.
Click here to download the Friendlies Sponsorship opportunities.
For more information, contact The Friendlies Foundation office on 4331 1024 or email Julie at janderson@fsph.org.au.