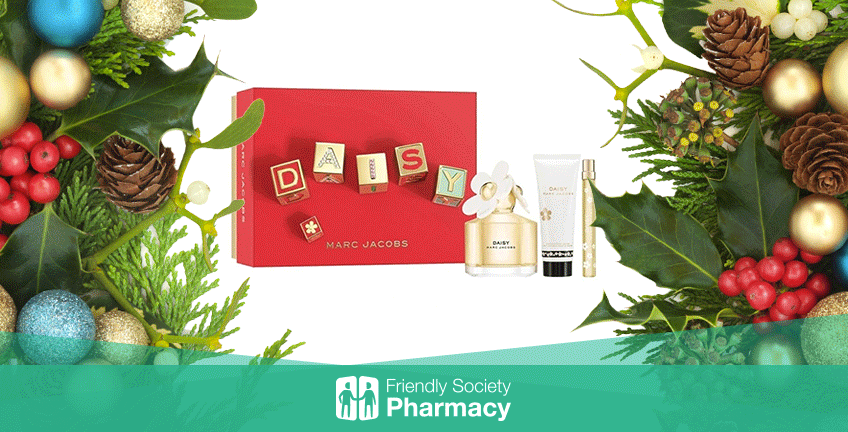 10 Christmas gifts for teen girls and boys
Choosing gifts for teenagers can often be the most difficult of all. What could you possibly buy that they don't already have?
Going personal is one way to nail the teenage gift challenge – makeup, perfume, toiletries and beauty sets are great for girls, while shave kits, gift sets and skincare are a little out of the ordinary for teenage boys.
The team at Friendlies Pharmacy has hand-selected our top five picks for teenagers to make giving easier. Whether you're looking for gifts for nieces and nephews, stocking stuffers or presents for the kids' friends, this selection is sure to win them over. We've mixed up the price range here so there is something for every budget.
Gift Ideas for Girls
1. Marc Jacobs Daisy Set $139
This gorgeous Eue de Toilette gift set centred around the Marc Jacobs Daisy fragrance makes a perfect Christmas present. The pack contains Daisy Marc Jacobs EDT (100ml), Body Lotion (75ml) and a handy purse size pen spray (10ml) for on-the-go. The fragrance is optimistic, gentle and pure.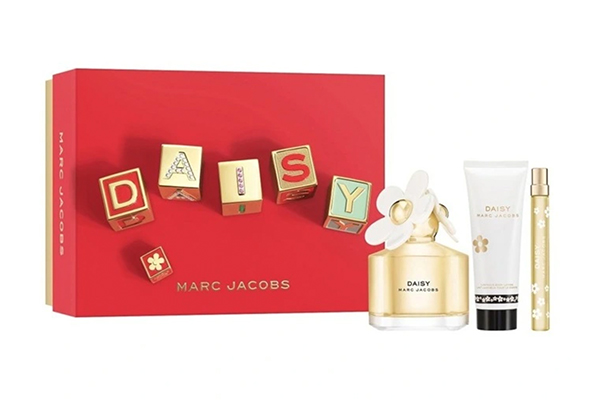 2. Clinique 3 Step Sets $110
Clinique products are synonymous with happy skin and formulated without parabens, phthalates and fragrance, making them an excellent choice for eco-conscious teenagers or those sensitive to perfumes or chemicals.
Great Skin Everywhere Skincare Set For Dry Skin
This set has everything needed to take care of and hydrate dry skin. Clinique's three signature steps for glowing skin are liquid facial soap, exfoliator and moisturiser. Clinique's most-wanted holiday gift – with one skincare set for home and a mini set for travel.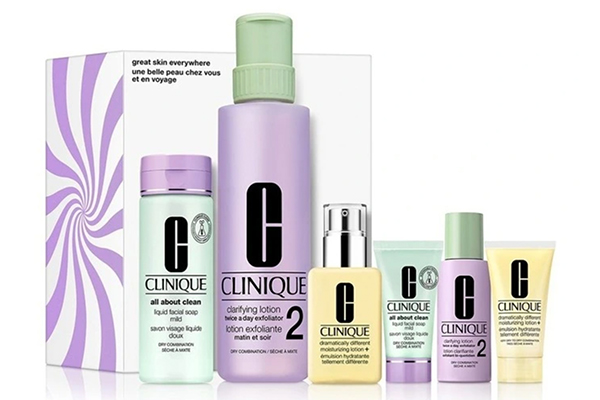 Great Skin Everywhere Skincare Set For Oily Skin
Give the gift of skin that looks clear, smooth and glowing for home and travel. This gift set is designed to balance and refresh oilier skin for a healthy-looking complexion. It also features Clinique's signature three-step skincare routine in full and mini sizes.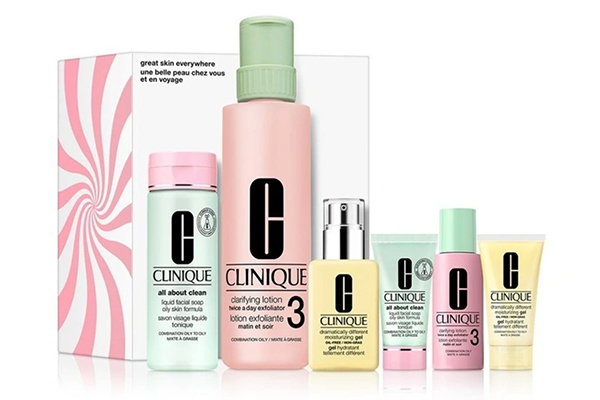 3. Estée Lauder Cotton Candy Pinks Lip Set $70
This trio of must-haves for pretty pink lips has everything needed to layer lip colour for a long-lasting full-lip style. The full-size Pure Colour Envy Sculpting Lipstick in 260 Eccentric shade has a satin finish. It's accompanied by a deluxe travel size lip pencil and Kissable Lip Shine in Rebellious Rose.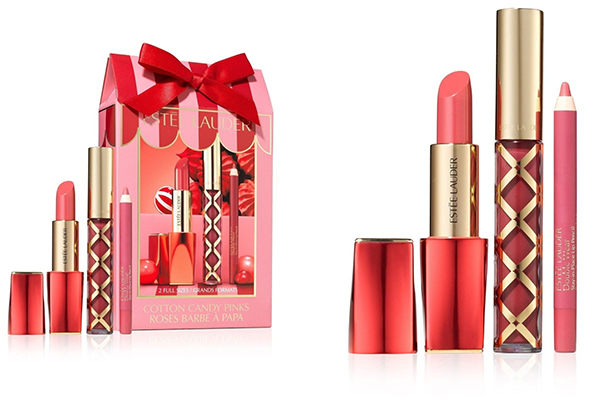 4. Bondi Sands Aero Foam 1 Hour Express $26.95 + Tanning Mitt $9.95
Experience a sun-kissed Australian tan in just an hour with Bondi Sands Express Self Tanning Foam. Infused with the scent of coconut, this ultra-lightweight aerosol foam will leave skin glowing like a day on Bondi Beach. Apply with the Bondi Sands application mitt for the perfect tan.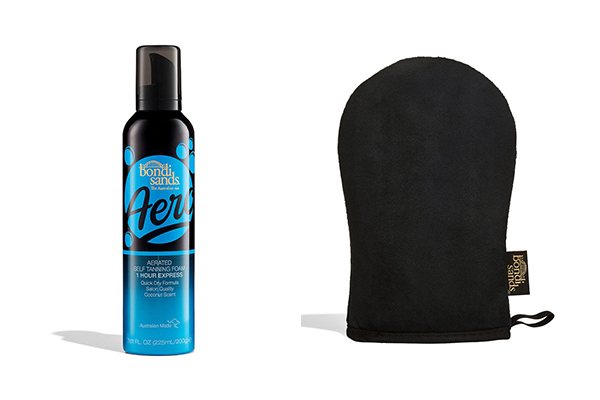 5. Clinique Mascara and Eyeliner Sets $40
These sets make lovely gifts at a great price! Choose from High Impact Favourites featuring bold eye essentials or Power Lashes for long-wearing intensity. Both include mascara, eyeliner and Clinique's #1 makeup remover, Take the day off.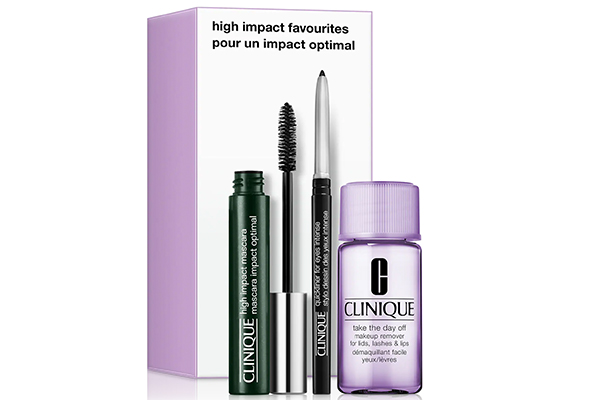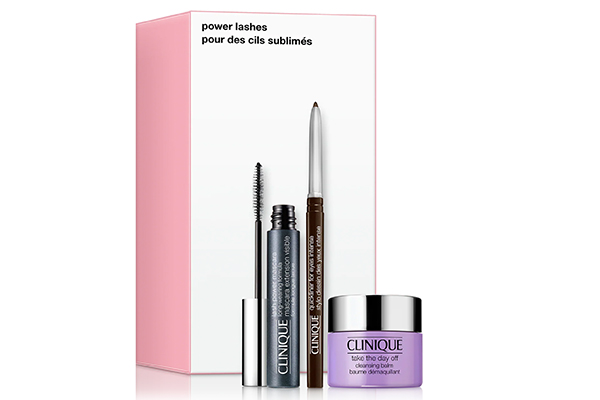 Gift Ideas For Boys
1. Oran Leather Wallets $55
These leather wallets from Oran are perfectly sized for keeping the essentials together. The slim design means less bulk and a better fit for pockets.
The Tom wallet includes six card slots and 2 ID windows, two notes sections and long zip. The Samuel has a press stud tab to close, holds six cards and an ID and includes a coin compartment.
Both wallets have RFID protection and are available in black, brown and brandy while stocks last.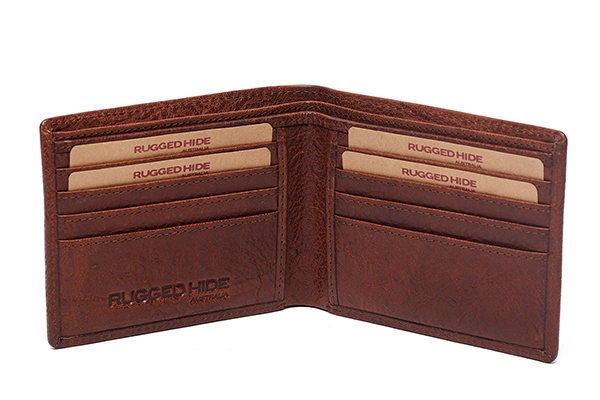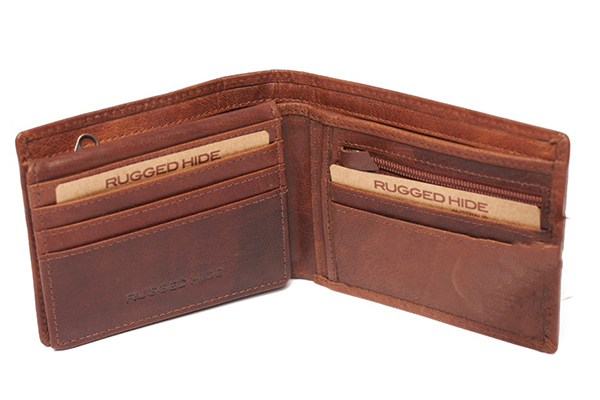 2. Montblanc Explorer Ultra Blue 100ml Gift Set $145
The new Montblanc fragrance is an original scent that awakens a desire to discover natures palette of blues: the sky, seas, and ice-covered mountains. This set contains Explorer Ultra Blue EDP 100ml and 7.5ml and matching shower gel, all packaged in a gift box.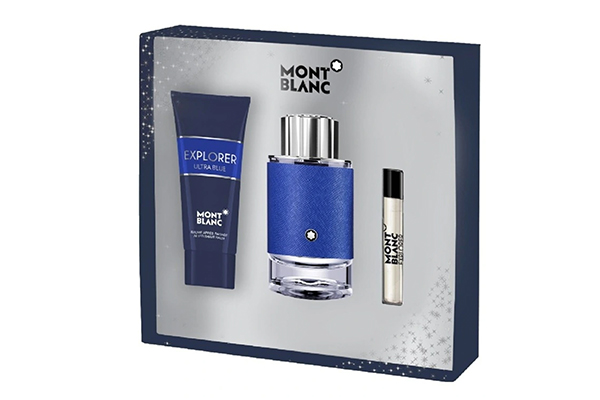 3. Arome Ambiance Shave Kit $26.95
An ideal starter kit or travel kit, this four-piece moisturising shave set from Arome Ambiance contains 50g shaving sap, 100ml shave gel, 100ml shave balm and a shaving brush with a stand.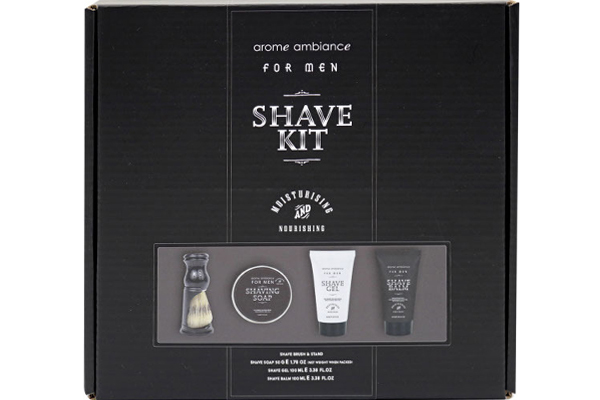 4. Natio Adventure Trail Gift Bag $39.95
This set of plant-based goodness from Natio contains formulations specially designed for men's skin, with essential oils of lemon, bergamot, lavender and chamomile. Presented in a Natio toiletry bag, the set contains Nation For Men Daily Fash Wash (150g), Smooth Shave Gel (150g), Spice of Life Body Wash (210ml) and SPF 50+ Face Moisturiser (100g).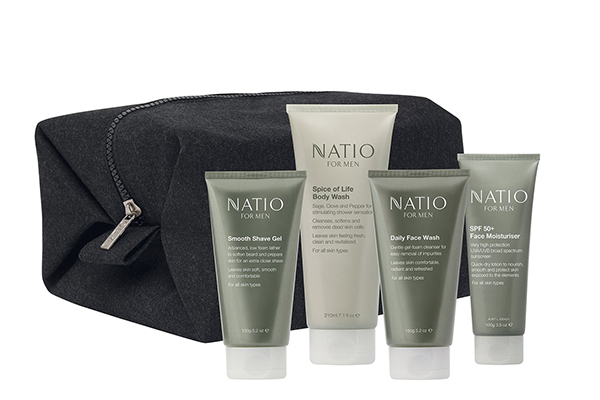 5. Clinique Great Skin For Him $90
This one is a crowd favourite! Featuring four best-selling Clinique For Men™ products, this snazzy skincare set is valued at $150. Clean away impurities with Charcoal Face Wash (50ml) and Face Scrub (30ml); then hydrate with a full-size Auto-Replenishing Hydrator (50ml) and Eye Hydro-Filler Concentrate (15ml). Topping off this set is a signature Clinique dopp kit/toiletry bag.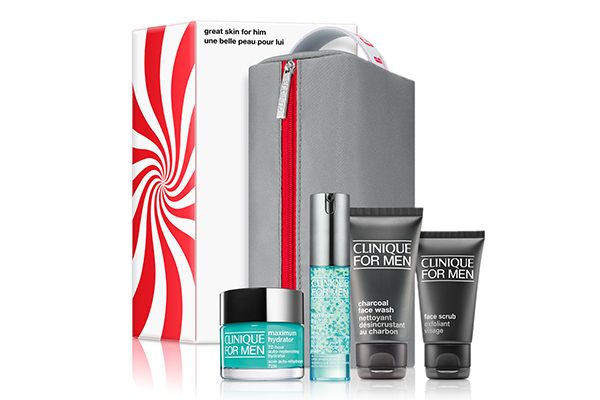 Discover Christmas gifts for everyone at Friendlies Pharmacy
Friendlies Pharmacy is much more than a chemist! We're a one-stop-shop for gifts for all the family at Christmas and any time of year. Our shelves are currently well-stocked with Christmas gift ideas for everyone, including an extensive range of options under $50 for tight budgets. Drop in, have a browse and chat to our friendly staff who are always happy to help you find a gift for that special someone.