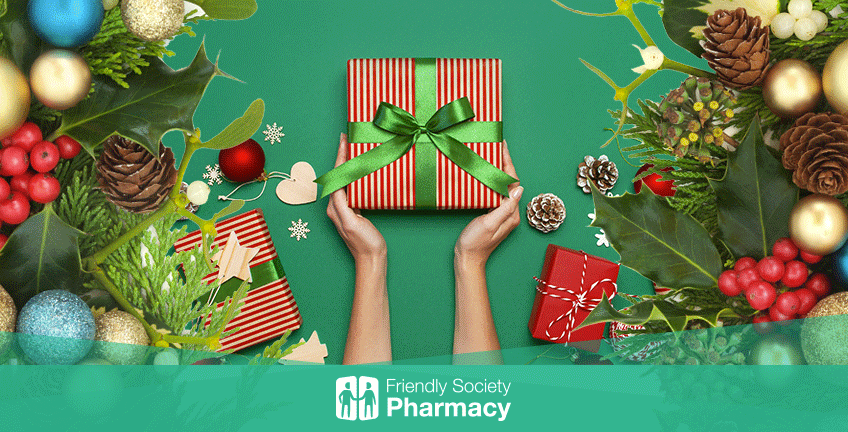 10 Secret Santa ideas less than $25
If you're not sure where to start when finding a Secret Santa gift for a family member or colleague, start with Friendlies Pharmacy. Whether you're looking for something fun, practical or special, our range of inexpensive gift options means there's something for everyone.
Are you organising a Secret Santa yourself? There are now loads of free options online for Secret Santa organisers. Just enter everyone's names, and the generator takes care of the rest. Recipients can even create a wish list of their preferred gifts.
Here are some of the more popular Secret Santa organisers:
· Draw Names
· Secret Santa Organiser
· Sneaky Santa
· Santa's Secret Keeper (app)
Get into the Christmas spirit with these quality gifts under $25 from Friendlies Pharmacy.
Secret Santa gifts from Friendlies Pharmacy
1. Wicked Sister Bubble Bath $15.95
There's no better way for your recipient to treat themselves than with this beautifully packaged bubble bath and shower gel in one. Enriched with Shea Butter and Vitamin E, Wicked Sister Bubble Bath is available in a range of different fragrances, including Enchant and Fantasy.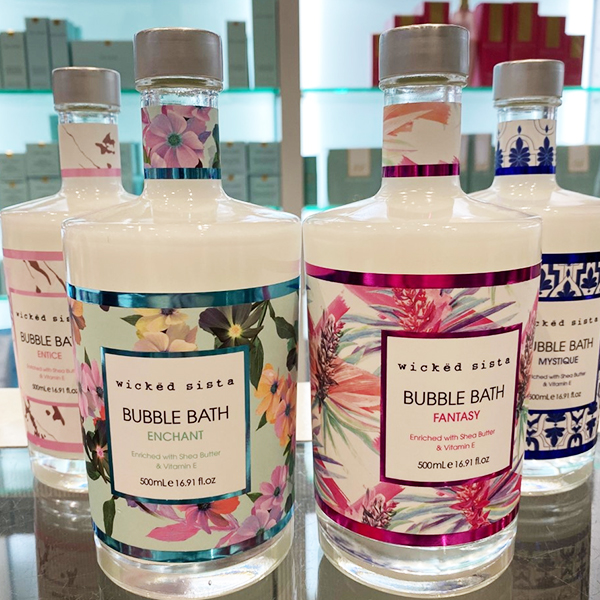 2. Arome Ambiance Soy Candle $21.95
Soy candles burn slower and cleaner than traditional paraffin wax candles, which makes them a perfect gift. Arome Ambiance Soy Candles burn for 35 hours and come in a frosted glass pot. With four different fragrances available, including Clean Air and Frozen Pear, there is a scent for every room in the house.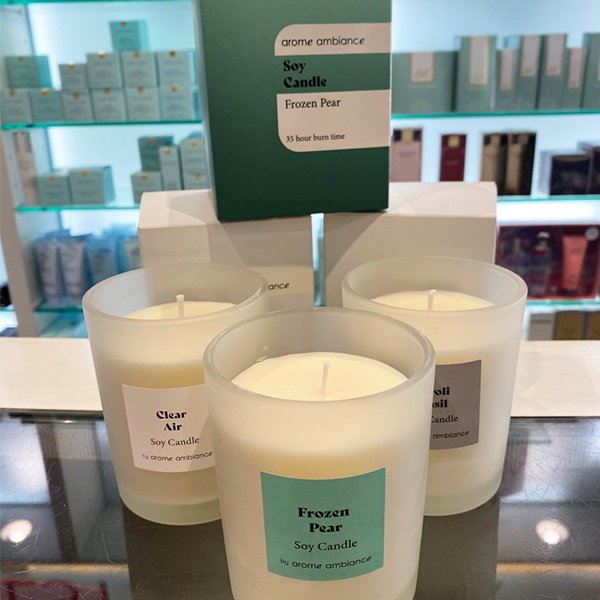 3. World's Smallest Back Scratcher $4.95
This handy portable and extendable back scratcher makes for a fun and useful Secret Santa gift. Designed to fit into your pocket, it comes with a keyring attachment and is available in assorted colours. At just $4.95, it makes a great stocking filler or inexpensive gift.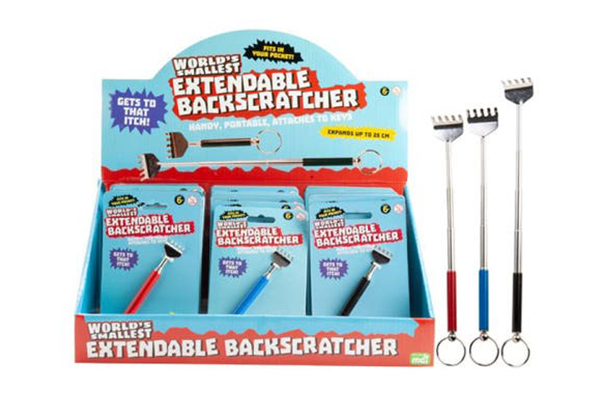 4. Novelty Coffee Prescription Mug $15.95
This novelty mug makes a brilliant gag gift for the coffee addicts in your life. The prescription medication bottle shape and funny label are sure to bring a smile to even the most serious coffee lovers. It's the perfect office coffee mug.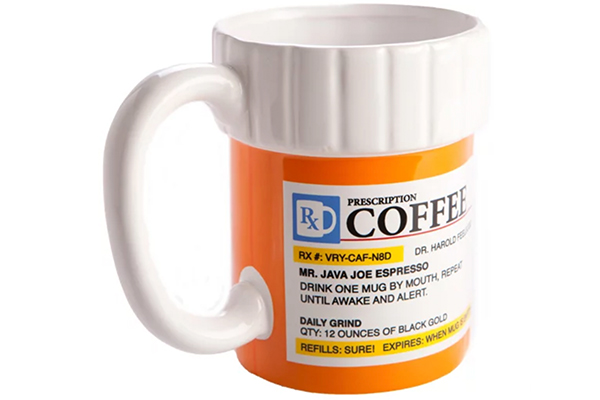 5. Crewman Manly Soaps $15.95
Not sure what to get the bloke you have drawn in Secret Santa? Crewman soaps not only look great with their vintage barber-shop style packaging – they also smell amazing and are made here in Australia. Friendlies Pharmacy has a selection of Crewman soaps, including the popular Tradies and Blokes soaps.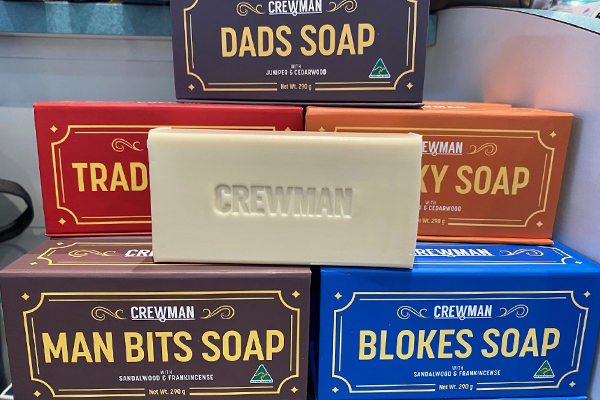 6. Travel Mug and Notepad $6.95
With the single-use plastic ban coming into effect in Queensland earlier this year, a reusable coffee cup is something everyone should have on hand. The travel mug and memo pad combo make a perfect office Secret Santa gift and come in various colours and designs.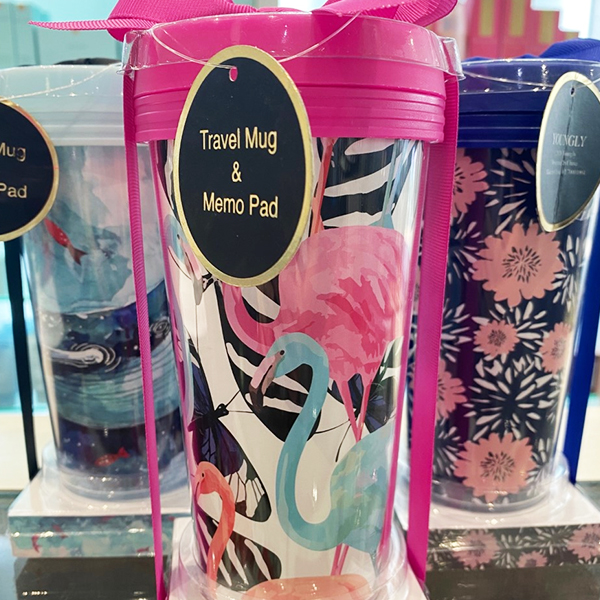 7. Wicked Sista Beach Pillow $19.95
These gorgeous inflatable pillows in a bright tropical design are perfect for the beach, picnics and holidays. The pillows have a waterproof inflatable insert and removable soft cover for easy washing. Even better, they fold down into a small pouch, making them easy to pack and go.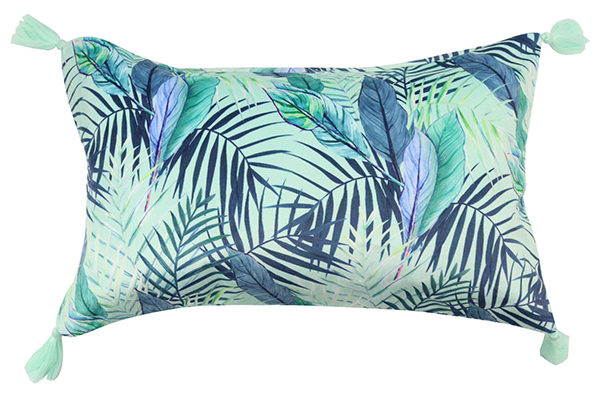 8. Australian Themed Water Bottle $22.95
Ideal for the gym, beach, picnics and work, these stainless steel water bottles are vibrant and colourful. Double-walled, they'll keep drinks hot for up to 12 hours and cold for up to 24 hours. Available in a range of designs featuring Australian native birds.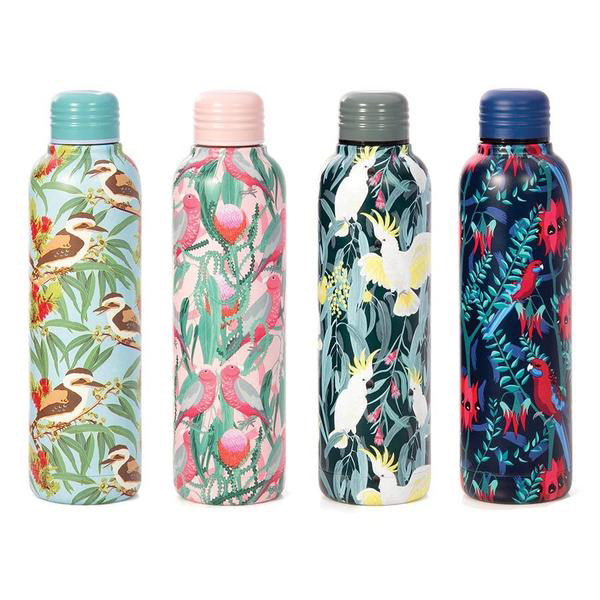 9. MOR Bon Bons $14.95
At a touch of luxury to a Christmas table setting with these exquisitely decorated Christmas Bon Bon's. Divinely scented and bejewelled, each bon bon reveals a 50ml MOR hand cream. This delightful take on the popular Christmas tradition is ideal for Kris Kringle gifts or to jazz up an office Christmas lunch.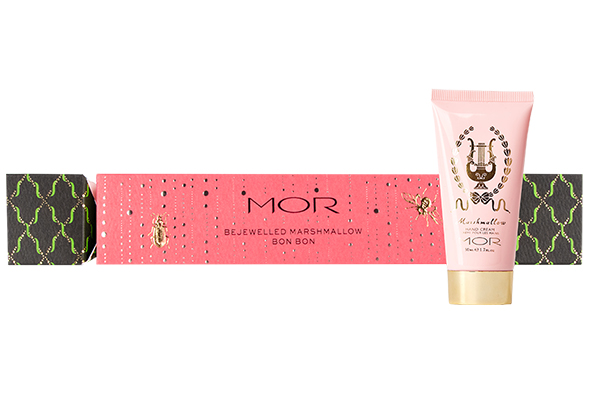 10. Wicked Sister Novelty Eye Mask $9.95
Eye masks are the perfect companion for a good night's sleep, blocking out the light and creating a restful sleeping environment. The elastic strap and soft satin backing make it comfortable for everyone. Available in different styles while stocks last.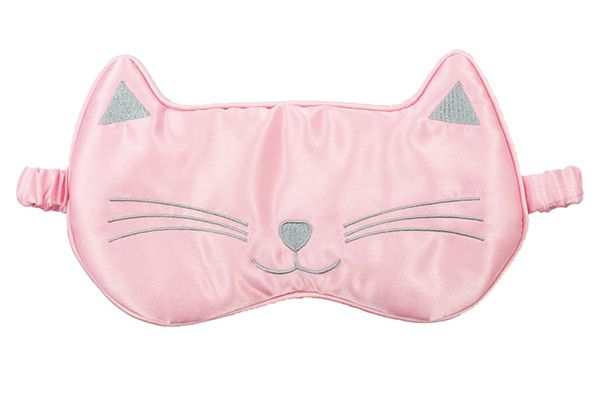 Bundaberg's #1 pharmacy for gifts
Check out these gifts and more in-store at Friendlies Pharmacies. We are your pharmacy of choice for gifts at Christmas time and any time of the year. Our shelves are regularly restocked with new and exciting giftware specially selected by our team. With gifts for everyone, we're the perfect first stop for your Secret Santa and Christmas gift shopping.