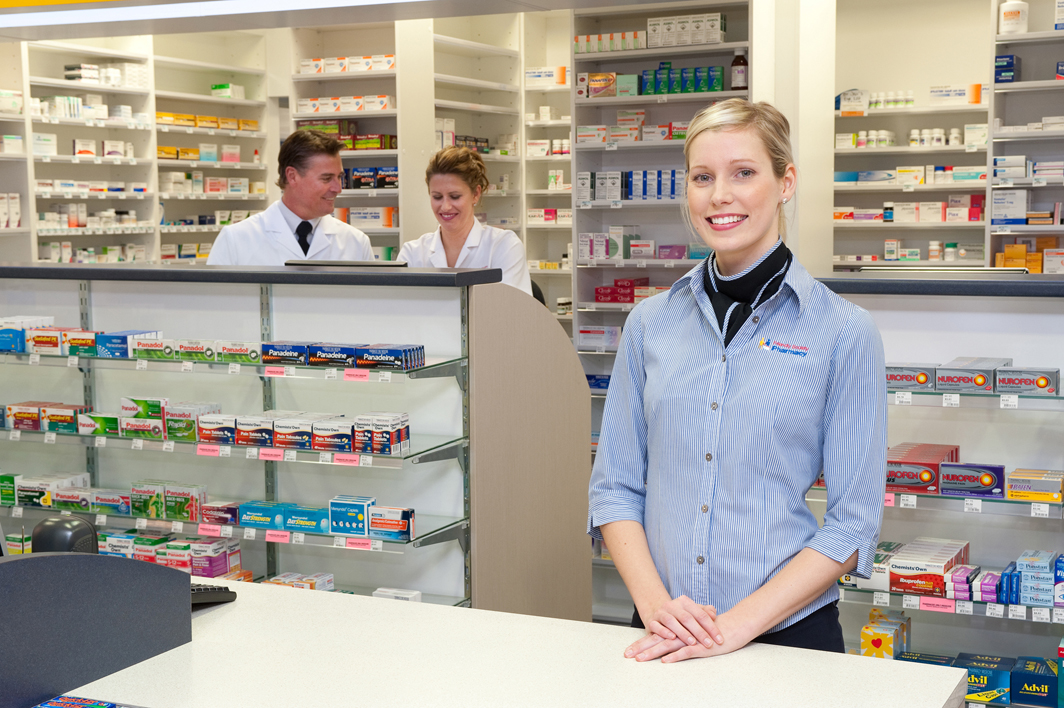 How pharmacists can help you better your health
The last in our Healthy New Year series, Friendly Society Pharmacy head pharmacist Andrew Monk has some advice for those wanting to get healthier or break a habit in the New Year.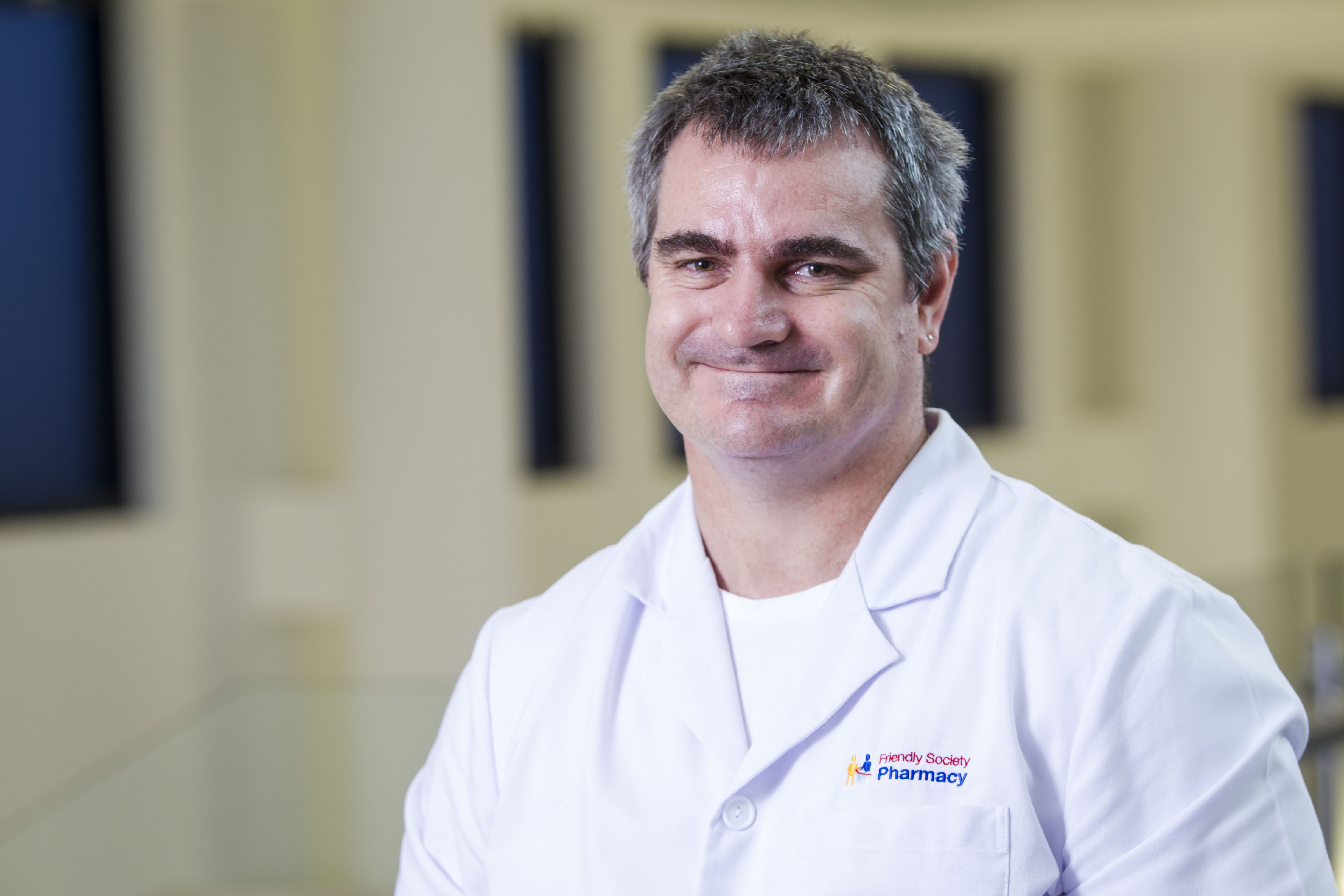 There are so many ways your pharmacist can help you get your health on track anytime, not just in the new year.
We can give you advice and help with weight loss with plans like Vita Diet.
We also have a range of products to help you quit smoking for good and can offer plenty of helpful advice to help you achieve this goal.
Pharmacists are experts in healthy lifestyle advice, and best of all, that advice is free of charge.
That is also why, at the Friendly Society Pharmacy, we have changed the way we do things to make sure our pharmacists are available to chat with you any time with our Pharmacist Forward model – bringing pharmacists out from behind the counter and on to the shop floor.
And if you need some more advice, the Cancer Council has some great tips to help make your New Year's resolutions actually work here.
Come in and see our friendly pharmacists and staff at our two locations at Barolin Street and Friendly Society Private Hospital.