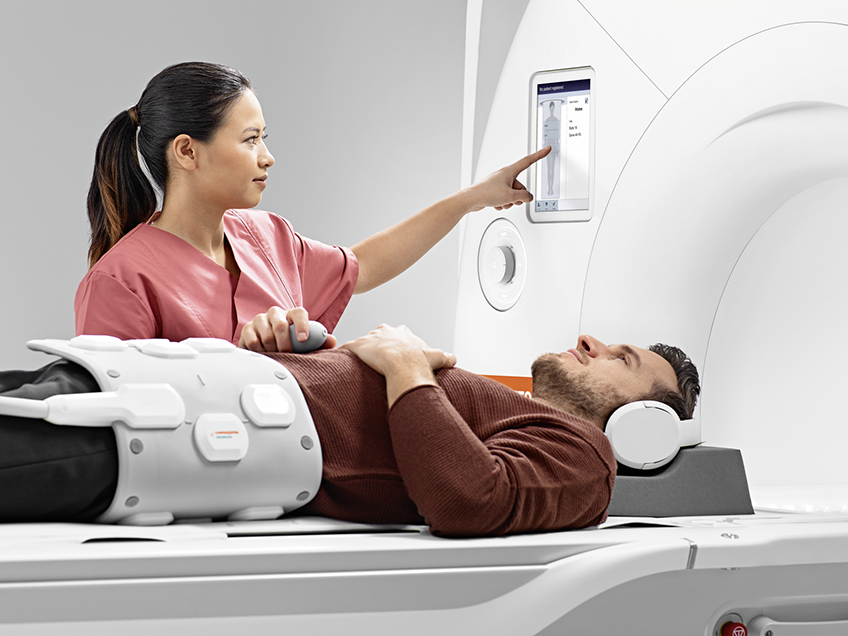 Latest 3T MRI Technology comes to Friendly Society Private Hospital
The Bundaberg community has access to a new, state-of-the-art Medicare-rebateable 3T MRI scanner thanks to I-MED Radiology located in the Friendly Society Private Hospital.
The scanner is the latest 3T Magnetic Resonance Imaging scanner from Siemens Healthineers and offers revolutionary technology that automatically adapts to the individual anatomical and physiological differences of patients to enable customised, high quality imaging without the use of ionising radiation.
It is the first of its kind to be installed in a regional radiology facility in Queensland.
The scanner is now operational, and I-MED Radiology Bundaberg is currently taking appointments for patients with an appropriate GP or Specialist MRI referral, by telephoning 4131 2800.