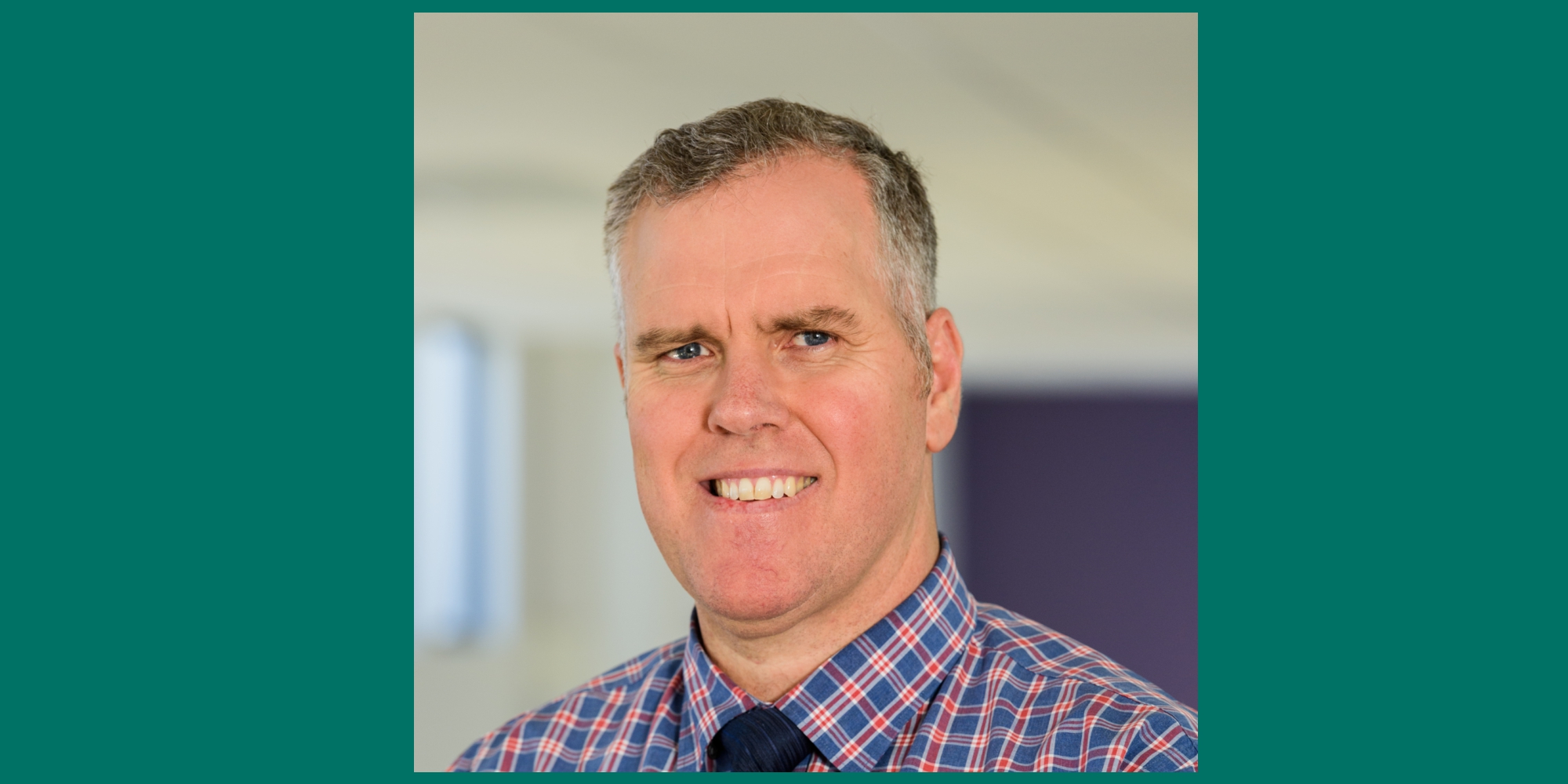 The board wishes to advise the Friendlies community that Ms Simone Finch has resigned and finished as Chief Executive Officer due to pressing personal circumstances that required her to urgently move interstate.
The board thanks Simone for her service, which included steering the organisation through a successful accreditation process and creating the framework for the next strategic plan.
Chief Financial Officer James Waters (pictured) has stepped into the role of acting Chief Executive Officer pending a decision on Simone's replacement.
Mr Waters said his immediate priorities were to reassure staff and patients that fostering the Friendlies culture was the highest priority.
"We've got a strong business model, dedicated staff, proud traditions and a vision for the future," he said.
"I'm letting everyone know there will be stability and continuity, and positive engagement with stakeholders including doctors and the broader community."