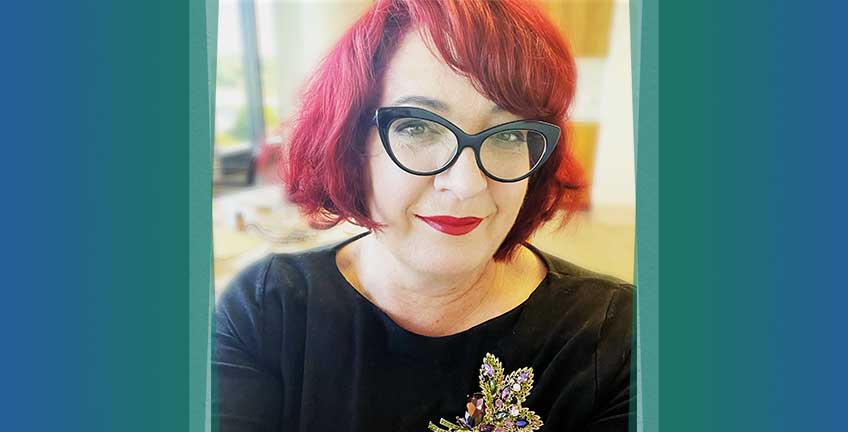 The Friendly Society Private Hospital Board Chairman, Les Hancock, has announced the appointment of Simone Finch to replace Alan Cooper in his role as CEO.
Alan had submitted his resignation into retirement in July last year which initiated the search for his replacement.
Les stated that "after extensive recruitment, he is pleased to welcome Simone into the role.
Simone brings a significant level of experience as an executive across the public, private and not-for-profit sectors, specialising in strategic development, mediation, and governance.
More recently she was the acting Chief Operating Officer at QIMR Berghofer providing operational support and leadership within the medical institute during the global pandemic.
Previously she has led a Hospital Health Service in the far north and a Primary Health Network in a rural region."
Simone will commence with the hospital on the 31st of Jan and will work closely with Alan and the current executive team in receiving a comprehensive handover.
Les stated he realised "the change to a new CEO will result in some adjustment for all parties involved. Alan has held the office for more than 24 years which was a strong period of growth and development and working closely with the Board we are confident Simone will continue to strengthen the focus and strategic direction of the hospital and its interests into the future."