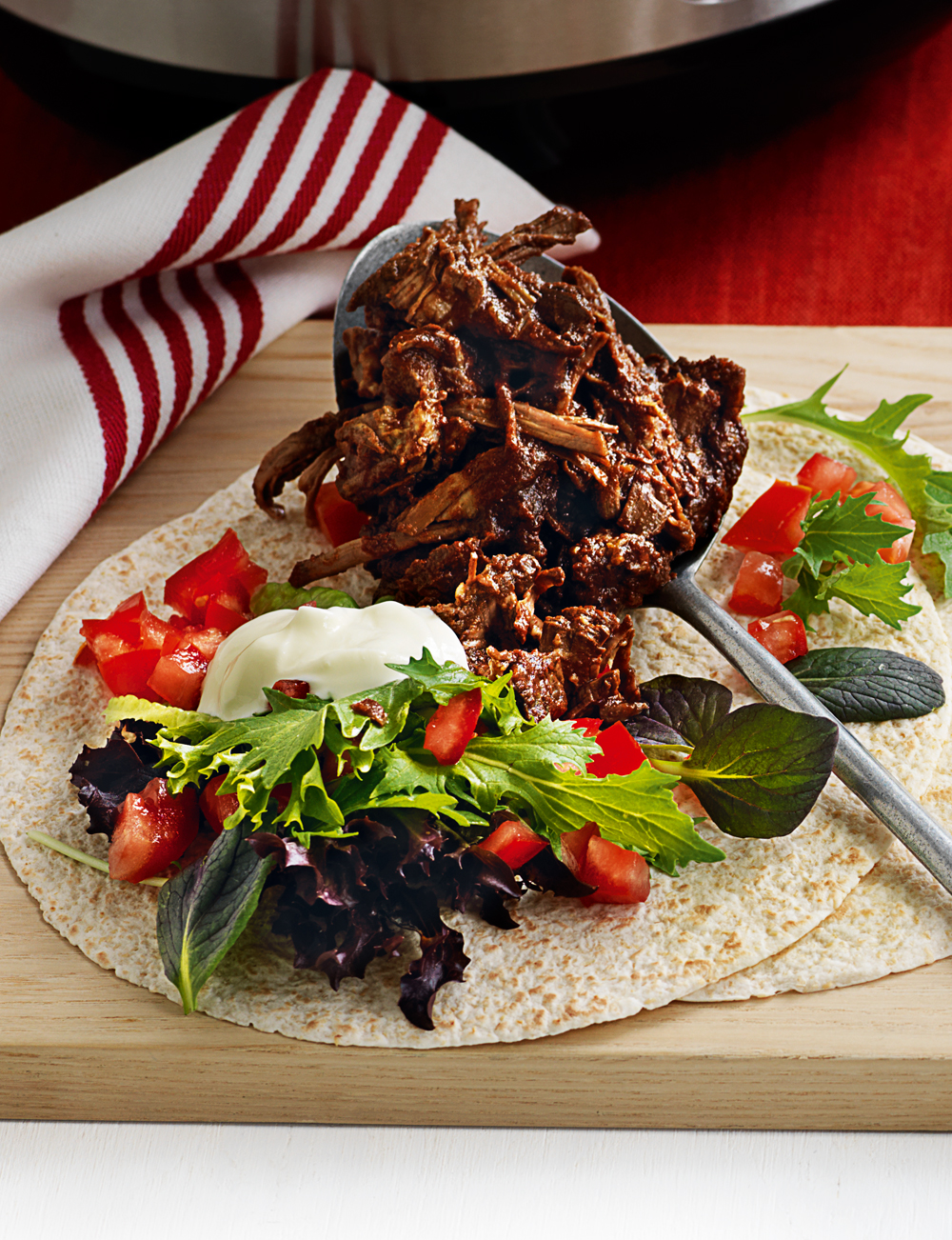 Beef up your meals with slow-cooked tasty favourite
When it comes to cooking healthy meals for the family, it can be easy to over complicate things.
Friendlies Physiotherapy Service Dietitian Kelly Daly said that often simple is best.
"Try this Dietitian approved slow cooked, tender and delicious pulled beef," Kelly said.
"Beef is a valuable source of protein and iron in the diet, and it is encouraged to be eaten two to four times per week.
"This recipe is great, as it has a 5-minute prep time, but with half a day of cooking for rich flavours and tender beef.
"It is perfect for a busy weekend or you can pop it on the night before then put it in the fridge for a quick, but delicious and healthy dinner when you get home from work.
Kelly said there are many different ways to use the beef, but she recommends a Mexican Bowl – brown rice, pulled beef, black beans, red onion, tomato salsa, guacamole and coriander.
View the recipe here.
For appointments with Dietian Kelly Daly, telephone the Friendlies Physiotherapy Service on 4331 1888.