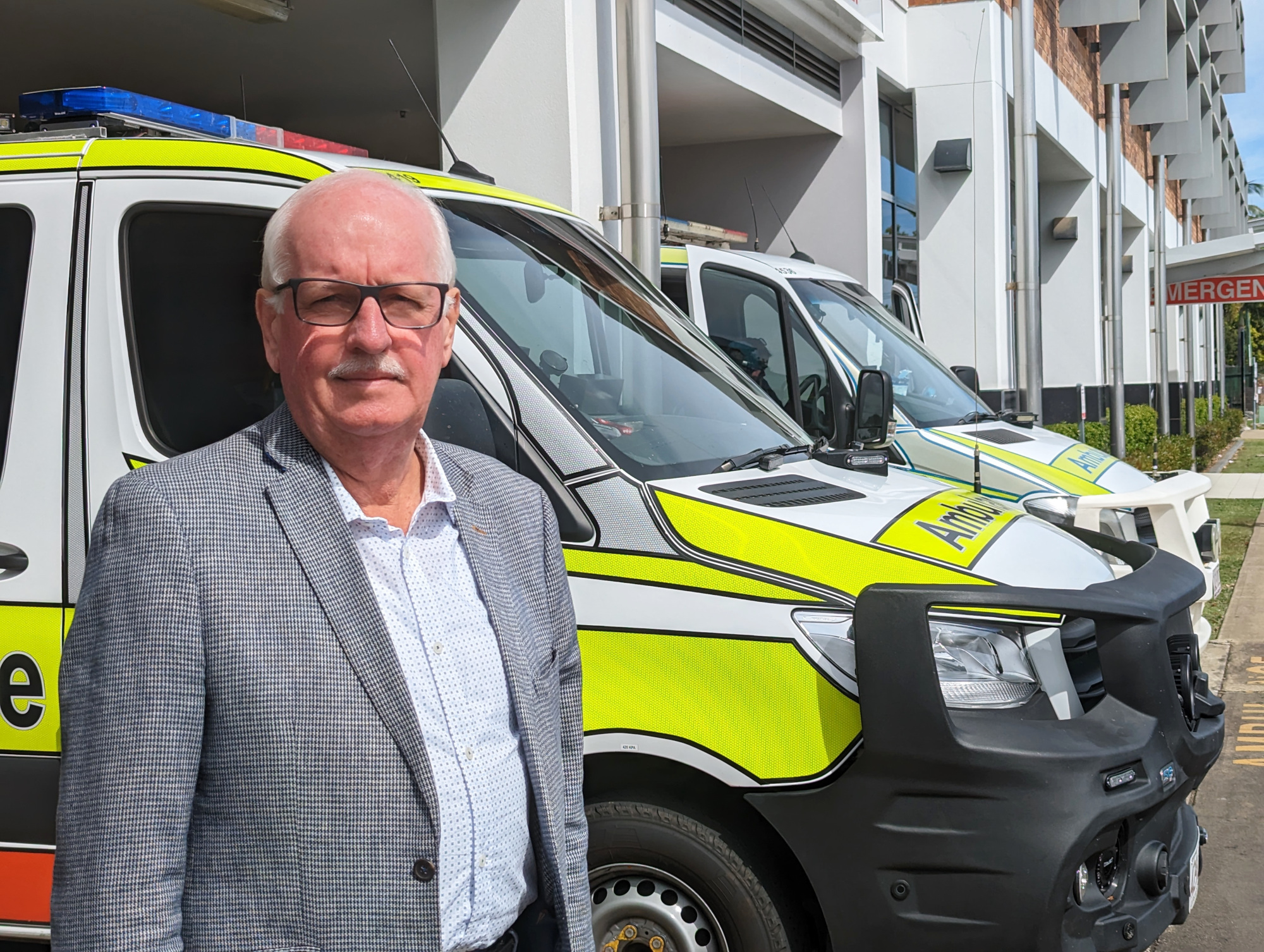 Statement on Urgent Care Clinic
The FSPH Board is disappointed that Country to Coast PHN rejected our application to deliver one of the Federal Government's promised Urgent Care Clinics in Bundaberg.
The Friendlies are ideally placed to deliver this service and achieve the best-possible outcome for the community in reducing pressure on the public health system and General Practice.
The partnerships that we have with our skilled emergency physicians, surgeons and GPs are second to none. We also have on-site allied health, pathology, radiology and NDIS services to provide effective integrated care, with referrals to the Base Hospital and external providers as required.
We've appealed the decision, which we believe contradicts the intentions of what the Government is trying to achieve.
The FSPH is encouraged by the Government's announcement in the 2023-24 Budget of $358.5 million for Medicare Urgent Care Clinics. Health Minister Mark Butler said this will free up overstretched GPs, take pressure off public hospitals and improve access to affordable care. Eight new Medicare Urgent Care Clinics will be fully resourced and operating this year, open for longer hours and with no out-of-pocket cost for patients, taking the total number of clinics around the country to 58.
We welcome the Government's investment in Urgent Care but consider the best provider should be selected in each community on the basis of merit. It's about enhancing the health and wellbeing of the Bundaberg and Wide Bay community.
— Board Chair Barry Dangerfield (pictured)