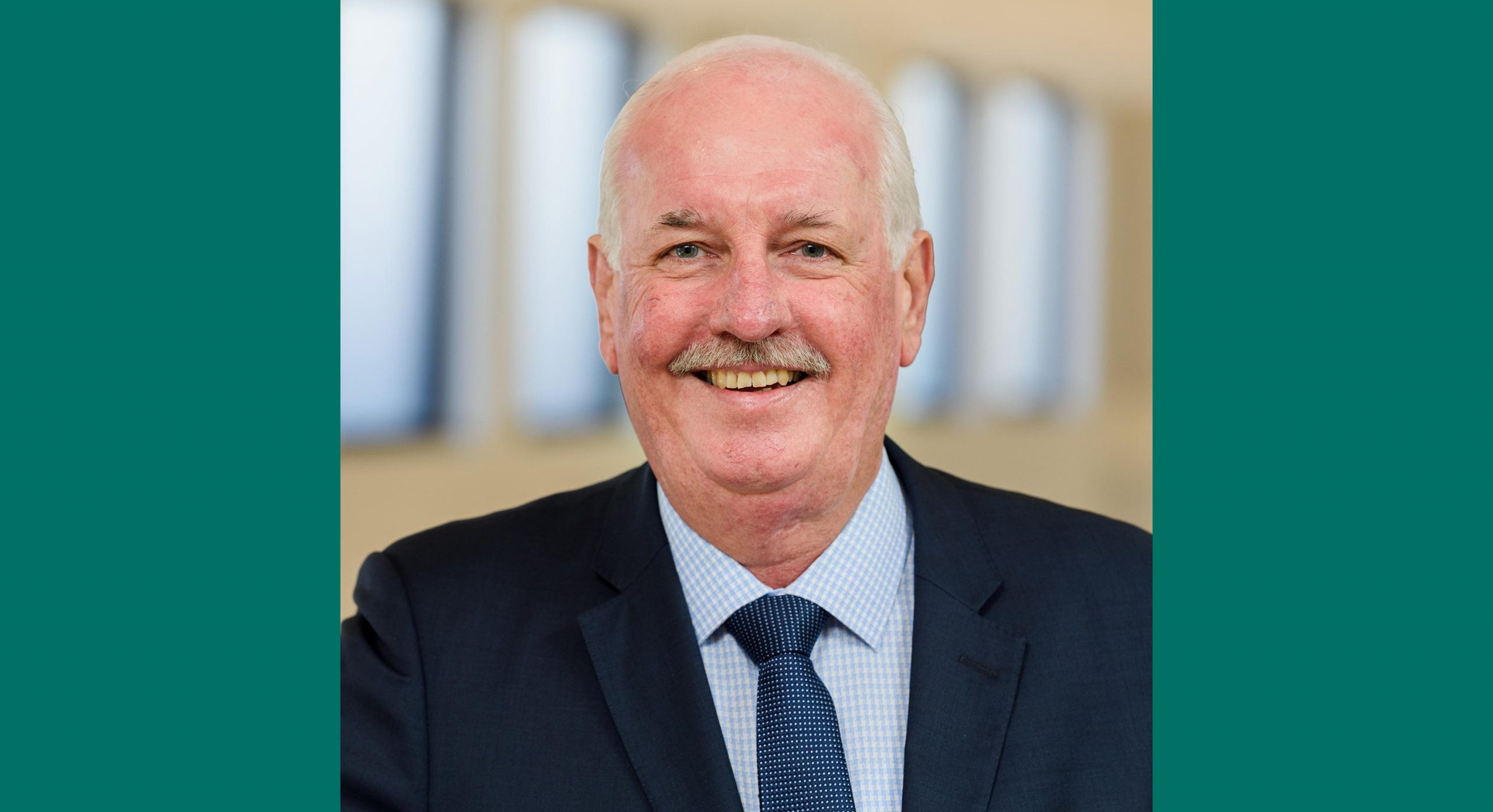 Dr Jean Evans
The Board is delighted to announce the appointment of Dr Jean Evans as a consultant to the board and she has now commenced in the role.
Jean brings to the hospital more than 30 years' experience in Australian health care. She's widely acknowledged as a leader in transforming health services delivery through the application of proven ICT.
Jean has been an accredited national and international assessor and coordinator for the Australian Council on Healthcare Standards (ACHS) for the past 14 years, surveying public and private hospitals, mental health and renal dialysis organisations across Australia, Hong Kong and Dubai.
This experience has encompassed the National Safety and Quality Health Service Standards and the ACHS EQUiP 6 Standards. Her assessor roles include surveying the clinical operational functions of health organisations, as well as the corporate and operational support standards.
The Board looks forward to working closely with Jean on a continuous journey to drive improvement by introducing integrated technology and equipment in every department to support clinical excellence and deliver world-class patient-centric safety and care.
Urgent Care Clinic
The Board is disappointed that Country to Coast PHN rejected our application to deliver one of the Federal Government's promised Urgent Care Clinics in Bundaberg.
We believe The Friendlies are ideally placed to deliver this service with the best-possible outcome for the community in reducing pressure on the public health system.
The partnerships that we have with our skilled emergency physicians, surgeons and GPs are second to none. We also have on-site allied health, pathology, radiology and NDIS services to provide effective integrated care, with referrals to the Base Hospital and external providers as required.
We've appealed the decision, which we believe contradicts the intentions of what the Government is trying to achieve.
The FSPH is encouraged by Government's announcement in the 2023-24 Budget of $358.5 million for Medicare Urgent Care Clinics.
Health Minister Mark Butler said this will free up overstretched GPs, take pressure off public hospitals and improve access to affordable care.
Eight new Medicare Urgent Care Clinics will be fully resourced and operating this year, open for longer hours and with no out-of-pocket cost for patients, taking the total number of clinics around the country to 58.
The Board considers the best provider should be selected in each community on the basis of merit. It's about enhancing the health and wellbeing of the Bundaberg and Wide Bay community.
Medical Advisory Committee
The April meeting of the Medical Advisory Committee (MAC) saw the election of Dr Kuyler as Chair and Dr Hart as Vice Chair, while Dr Stefaan De Clercq and Dr Emeka Nwufoh joined as committee members.
The MAC is a voluntary forum for key medical practitioners to participate in the governance of the organisation, particularly providing advice and recommendations during the credentialling of health practitioners who provide services at our hospital.
Barry Dangerfield
Board Chair