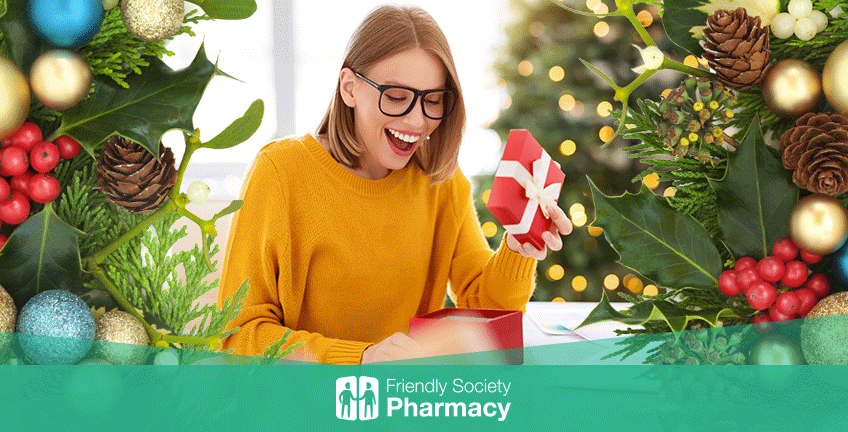 Budget-friendly Christmas gifts under $20
On a budget this Christmas? Looking for thoughtful yet inexpensive gifts? There are loads of budget-friendly gift ideas. You just need to know where to look! Friendlies Pharmacy shelves are full of beautiful gifts that don't break the bank.
Our team has come up with their ten faves that are all beautifully packaged, ready to wrap and perfect for friends, family members or colleagues.
1. SHE Aromatherapy Pure Organic Hand Care Set $10.95
This set is a perfect pamper package featuring matching hand crème and hand balm. Made with organic ingredients and essential oils, these luxurious hand products are available in several different fragrances. SHE products are Australian Made and vegan friendly.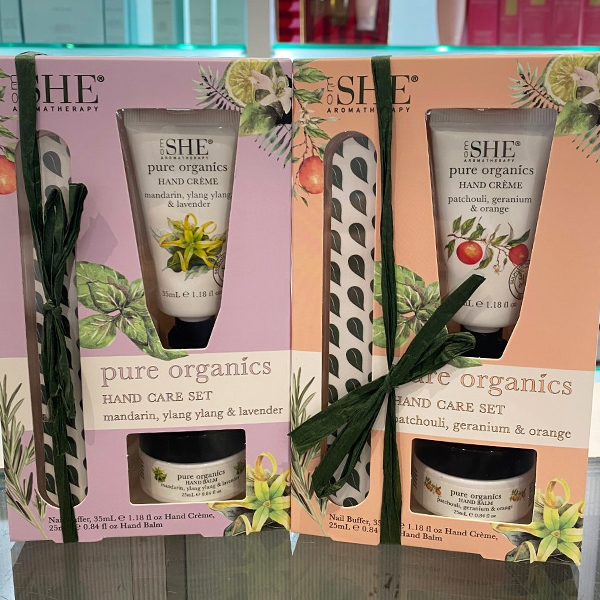 2. Hemp Seed Oil Bath Bomb Trio $10.95
These bath bombs make an ideal stocking stuffer. They're infused with hemp seed oil and delicately fragranced to soothe and nourish the body. Free from parabens and sulphates, and vegan friendly. Available in a range of fragrances while stocks last.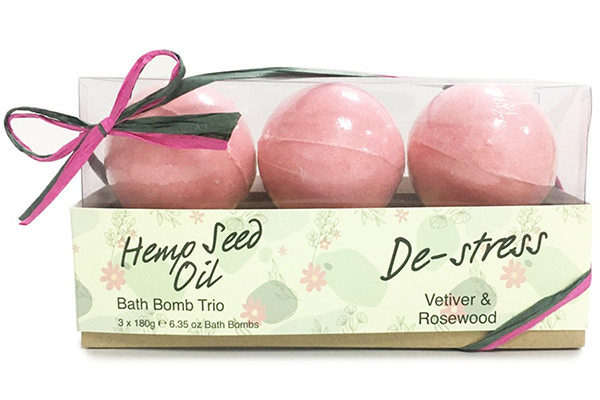 3. The Body Collection Talc and Hand Cream Set $10.00
A lovely gift set with a pleasing orange blossom fragrance designed to pamper that special person in your life. This duet consists of a talcum powder with matching hand cream enriched with antioxidants to nourish and restore. Free from SLS, parabens and animal-derived products.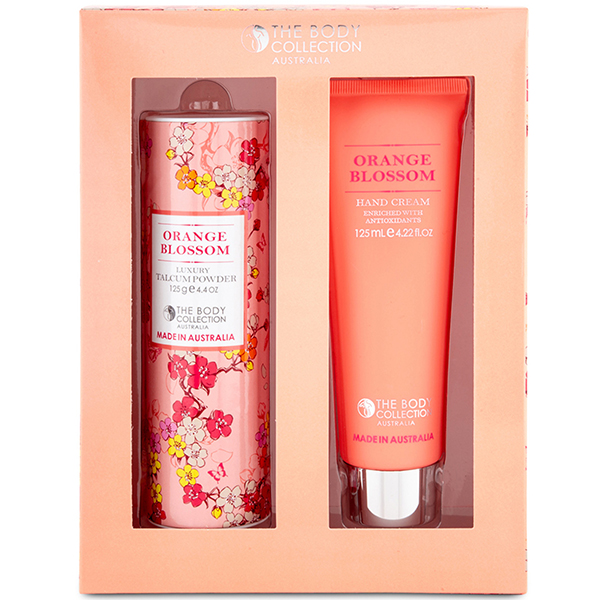 4. Miki Macaron Bath Bombs $10.95
Indulgence doesn't have to be expensive. It can be as simple as lighting some candles, running a bath and popping in one of these delightful bath bombs. Treat your loved one to a cosy night in with a sumptuous bath experience.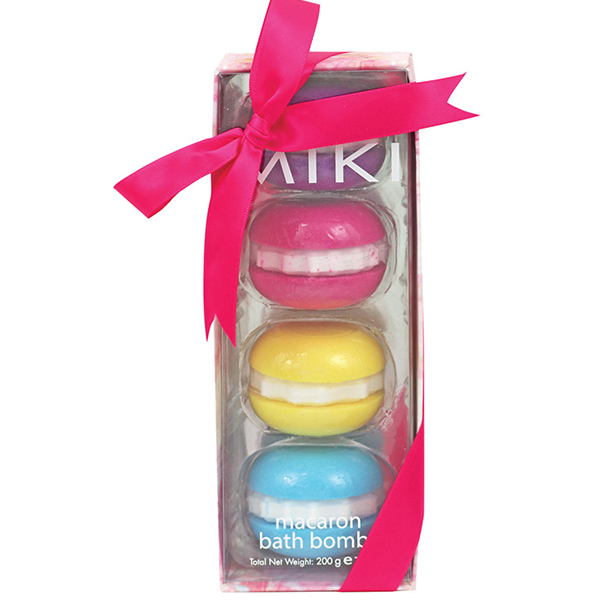 5. Fabulous Flora Pamper Pack $14.99
This pamper pack from Designer Brands is perfect for a quiet weekend evening or an everyday treat. Includes a delicately scented lavender shower gel, patchouli body cream, hemp oil body butter and a satin eye mask.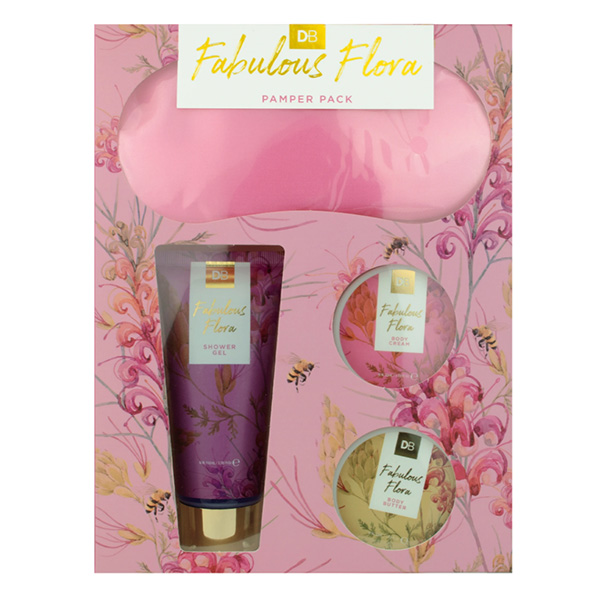 6. Natio Hand Cream Set $14.95
The Helping Hands gift set is a nourishing treat for sore or dry hands, consisting of a full-size Antioxidant Hand & Nail Cream, 2-in-1 emery board and pencil case. The hand cream is infused with meadowsweet, elderflower, mandarin, bergamot, lavender and orange essential oils.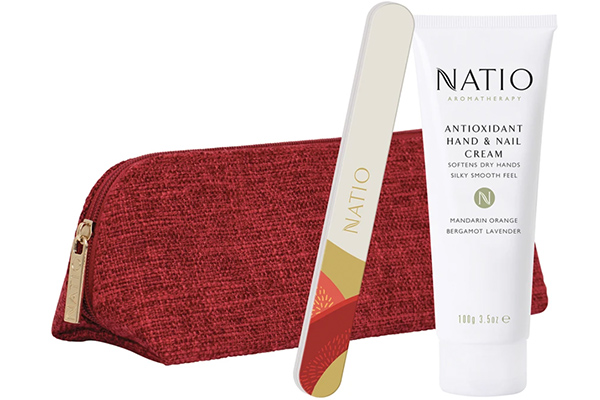 7. The Nourished Man Beer Bottle Shower Set $17.95
Perfectly packaged like a four-pack of beer, this bath set for the man in your life contains moisturising aloe vera and includes shampoo, conditioner and two bottles of shower gel. Infused with cedarwood and vanilla fragrance.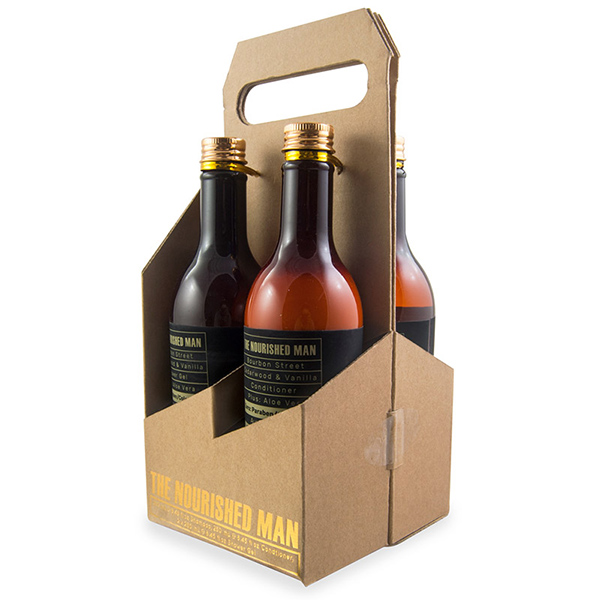 8. Arome Ambiance Bath and Body Tower $15.95
The ideal gift to relax and unwind with, this triple-pack is sure to nourish and hydrate. Consisting of body scrub and body lotion enriched with shea butter and vitamin E, and matching bath salts, it's an excellent option for someone who has everything. Available in several fragrances, including coconut and vanilla, and cherry blossom.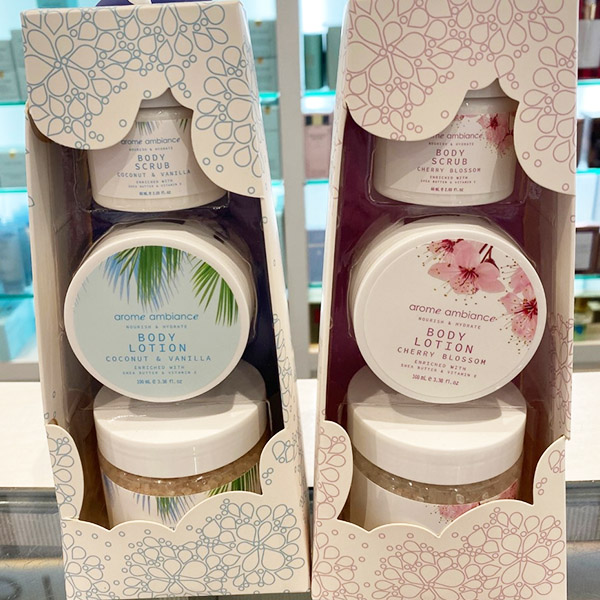 9. The Body Collection Feet First Set $19.95
Know someone who is on their feet all day? This soothing mint gift set is the ultimate foot-pampering gift. Includes a nourishing foot scrub, nail brush and foot file for cleaning and relaxing foot cream to cool and moisturise, all in a vibrant coloured tin.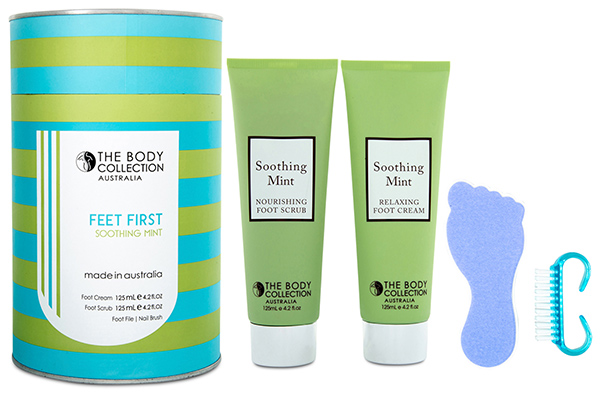 10. Natio Nail Polish Set $19.95
Give a gift of shine and colour with this vibrant trio of breathable, plant-based nail colours, from Natio. The Sweet Treats gift set includes 3 x 10ml nail colours (Kashi, Midnight and Melon) and a complimentary nail buffer, ready to gift in a Natio presentation box.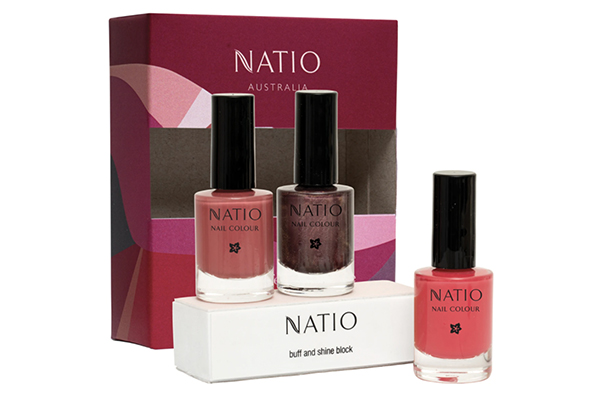 Make Friendlies Pharmacy your first stop for gifts
We just love finding little treasures for you to share with the special people in your life. The Friendlies Pharmacy team handpicks our comprehensive range of gifts and gift packs to make giving easier. Visit us in-store for more inexpensive Christmas gift ideas.