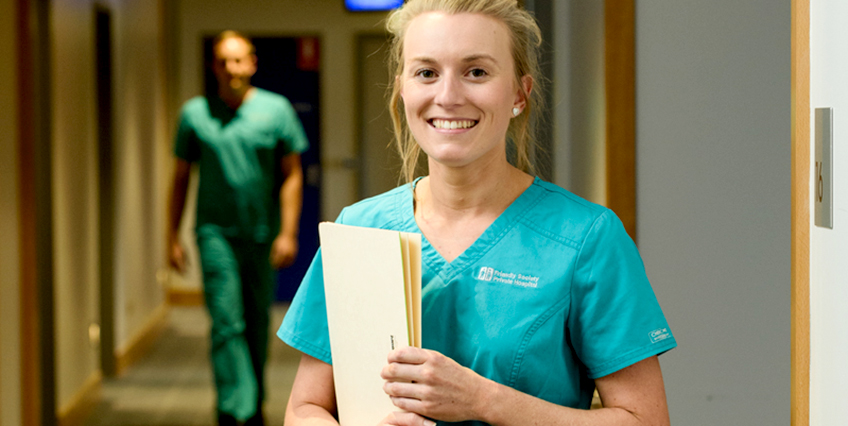 Casual Nurses needed to boost workforce
As The Friendlies services continue to grow, we need to continue to meet our patients needs and support our nursing staff in their caring roles.  To assist with this, The Friendlies is immediately looking to create a casual pool of staff.
The Friendlies Casual Pool will consist of
Registered Nurses
Enrolled Nurses
AIN / PSAs
Orderlies
This casual pool of staff will be called upon to help in periods of high activity, periods of high acuity and to cover sick leave.
The Friendlies casual employees will be able to accept work on preferred days and work shorter shifts if preferred. They will also be able to select the areas they prefer to work, in line with previous experience. There will be opportunities to be supported in up-skilling in new clinical areas if possible.
If you or any of your family and friends would be interested in joining our casual pool, please apply at here.
Applications are to be submitted on-line and must include a current resume. Recruitment will be subject to our current recruitment criteria.
If you have any questions regarding the roles, please do not hesitate to contact The Friendlies Human Resources team on 07 4331 1037.