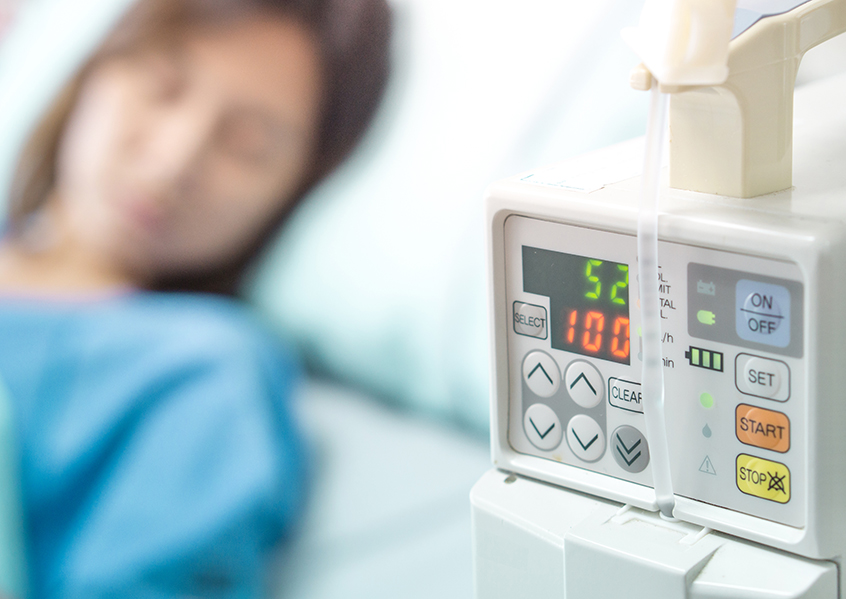 Change to IV Antibiotics dispensing
From December 1, all IV Antibiotics will be dispensed from the Friendly Society Hospital Pharmacy, with the goal of supplying and starting of the IV Antibotics within one hour from the prescriber writing the order.
Process for Supply of IV Antibiotics to Inpatients
Prescriber writes prescription on MR 160 for IV antibiotic. Duration and Indication need to be completed on the MR 160.
Clinical personnel scan prescription to the Friendly Society Pharmacy.
Friendly Society Pharmacy supply the total amount of the antibiotic based on the duration indicated by the prescriber.
In the absence of a duration on the MR 160 a 3/7 day supply will be dispensed.
The patient supply will be stored at the bed side in the locked medication cupboard.
At day 3 there will be a review by the treating Medical Officer re to change / cease or continue current IV antibiotic. This will then need to be scanned to the Friendly Society Pharmacy so they are aware of continuing order or new order so supply can be dispensed.
For IV antibiotics that prescribed out of pharmacy hours, there will be a small supply in the Starter Dose Cupboard to commence the order.
There will be separate recording sheet of each IV Antibiotic taken to record the IV antibiotic taken and amount taken. You will require a patient ID sticker to be placed on the record sheet.
These changes include all PBS and Non-PBS antibiotics. Pharmacy will then oversee requirements for meeting PBS documentation and therefore no further scanning is required once the initial supply has been scanned.
If insufficient supply in Starter Dose Cupboard, please contact the Hospital Coordinator.
N/S (No Stock) is an unacceptable response on the Medication Chart MR 160.