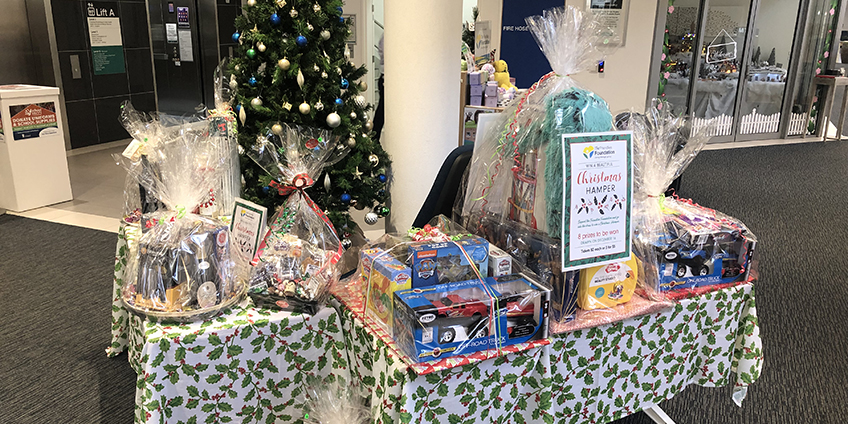 Christmas Raffle Raises $2500
Toys, wine, gifts and vouchers were just some of the hundreds of dollars worth of prizes donated for The Friendlies Foundation recent Mega Christmas Raffle.
Launched in early November and drawn the week before Christmas, the raffle was generously supported, with more than $2500 raised.
The Friendlies Foundation public relations officer Maria Ebert thanked all of the foundation's supporters for the generous prize donations.
"This has been one of our most successful raffles to date, and it wouldn't have been possible without these wonderful donations and the work of our volunteers selling tickets," Maria said.
"The funds raised will go towards helping the Friendly Society Private Hospital in its expansion of healthcare services and supporting more patients to receive treatment locally."