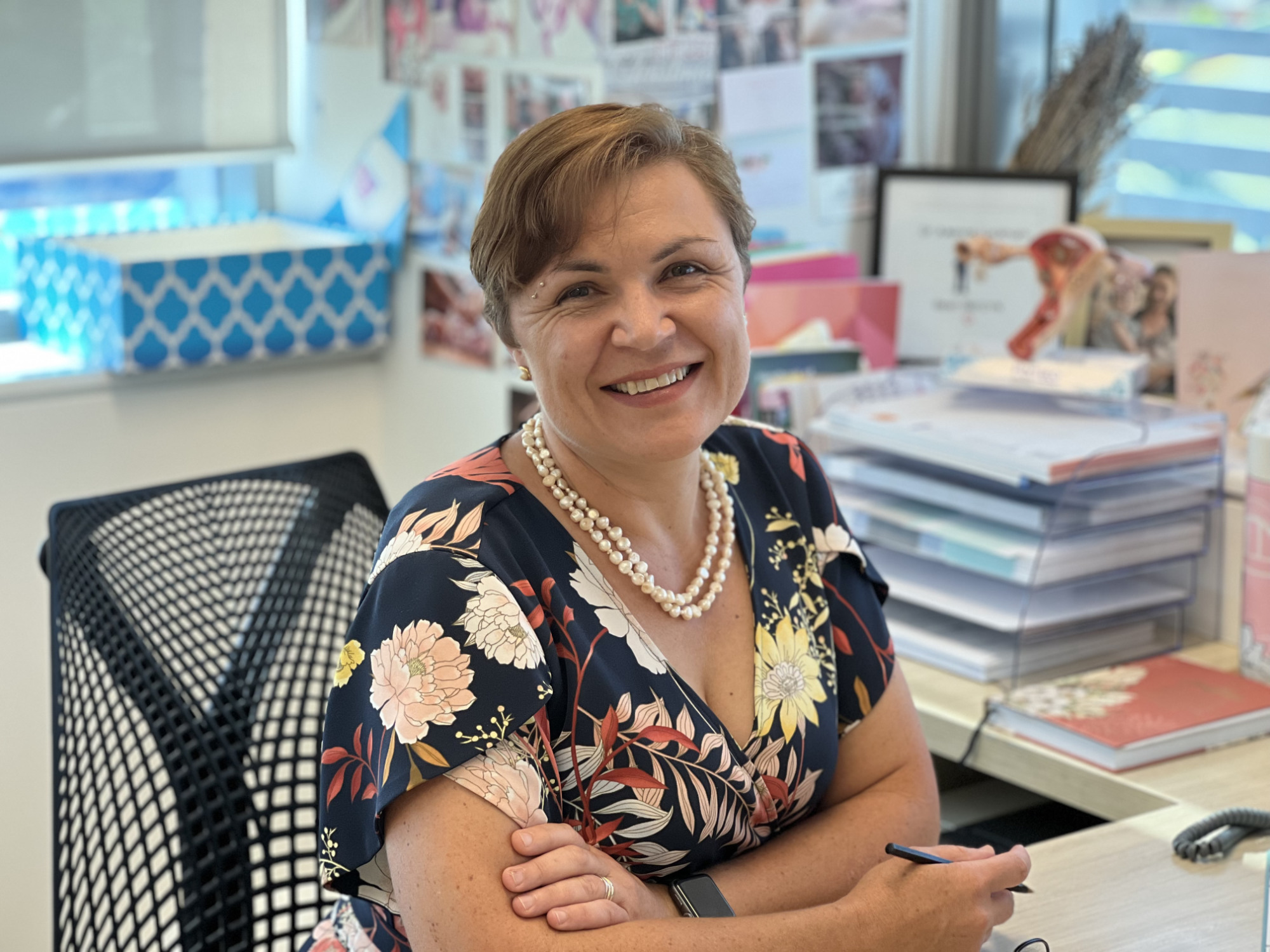 Dr Elizabeth Bolton celebrates women
Experienced obstetrician Dr Elizabeth Bolton (Elize, pictured) is now seeing patients at the Celebrate Women rooms in The Friendlies Medical Suites.
Dr Bolton has made a significant impact on the Queensland medical community over the past 15 years.
Originally from South Africa, she came to Bundaberg almost two decades ago and quickly established herself as a dedicated and compassionate doctor for women's health.
After a few years at Bundaberg Hospital, Dr Bolton was recruited to a senior position at Mater Mothers Hospital in Brisbane, the largest maternity hospital in Australia.
She gained extensive experience there in managing high-risk pregnancies, pre-term births, and mentoring junior colleagues. She was also the clinical lead for the refugee and ATSI Women's Health Services.
Dr Bolton returned to Bundaberg in 2016 to become the Director of the Department of Obstetrics and Gynaecology at the Bundaberg Base Hospital. She played a significant role in leading the team's remarkable efforts to keep the Family Unit operational during the COVID-19 pandemic.
Dr Elize Bolton is now excited to return to direct clinical care and continuity, seeing patients through The Friendlies Medical Suites at "Celebrate Women".
Births will be at the Family Unit, Bundaberg Hospital, and gynaecology admissions at The Friendlies.
The Celebrate Women rooms can be contacted on 07 4331 1066.
The Friendlies' Director of Clinical Services and Patient Safety, Sandy Blake, welcomed Dr Bolton and said she's an excellent addition to the medical team.
"Dr Elize Bolton is highly distinguished in women's health and it's fantastic to have her expertise here in Bundaberg, along with Dr Julienne Wickham," Sandy said.
"The fact they're based in The Friendlies Medical Suites and performing gynaecology procedures at The Friendlies Hospital provides an integrated local service for patients.
"We're always striving to ensure we're the hospital of choice for friendly, quality healthcare."