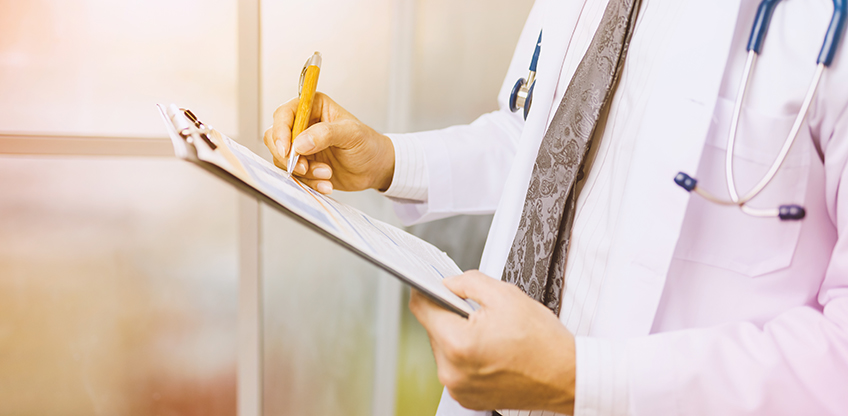 Doctor Query form placed in patient notes
The Friendlies is continuing to monitor and refine our documentation process.
One of the newly implemented changes to assist with this process is the Clinical Documentation Doctor Query form, which is A5 in size.
The specifics of what is missing within the patient notes will be outlined on this form.
Please ensure you address this query within the medical record (not on the query form.)