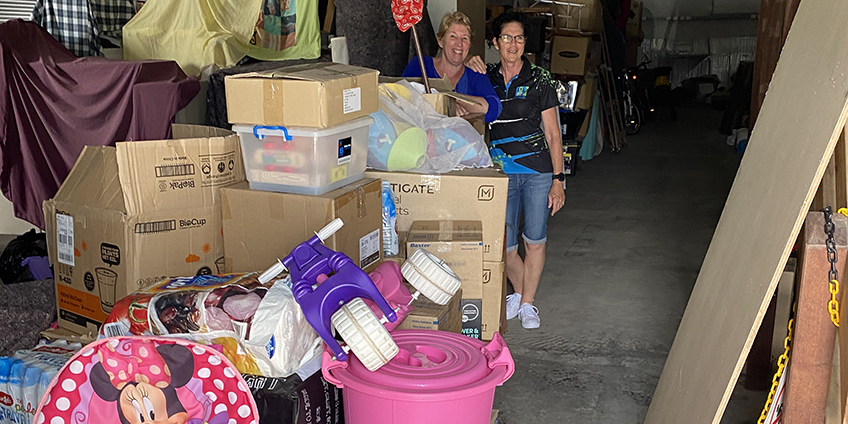 Donations being collected for Bushfire relief efforts
The Friendlies is continuing to support bushfire relief by collecting donations for the Rotary National Bushfire appeal.
Donations can be made at The Friendlies Foundation office, opposite main reception.
Staff also rallied to bushfire aid in early January, collecting a large number of items for donation in just three days, including clothes, toys and bottled water.
Rodveb Removals were able to take the donations to the Bushfire Centres, at their own expense, along with many other donations from the Bundaberg community.