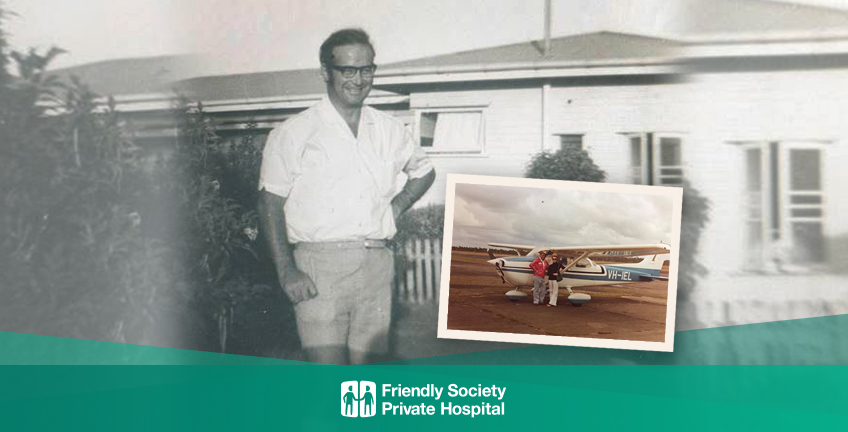 In the fifties and sixties, if you mentioned The Friendlies Doctors in Bundaberg, everyone would know exactly who you were talking about.
It came about in the early fifties when the General Committee decided to set up its own GP clinic.  But to offer the service The Friendlies had to source suitable doctors willing to work on contract.  At the time the AMA was strongly opposed to allowing salaried doctors, as opposed to independent fee for service doctors, so the institute couldn't advertise in the AMA Journal.
The solution was simple – advertise in the BMA Journal in the UK and import British doctors to work in the clinic.  And so, it happened – professionals like Dr Gruchy emigrated to Bundaberg and in many cases began long careers here.
Dr Michael Gruchy was one of the first doctors to join the establishment and became an integral part of the community through his work at The Friendlies Doctors and his private practice before he retired in Bundaberg. Ross Peddlesden interviewed Dr Gruchy, where he recalled:
" I saw an advertisement….the Friendly Society wanted Doctors in Bundaberg……they were prepared to pay 1500 pounds a year and at the same time you could work in private practice…..how could you resist?"
Dr Michael Gruchy, his wife and his 2 children (their younger 2 children were born here) emigrated to Bundaberg in the 1950s and he was fondly known as Dr Friendly. In his career, he delivered over 1700 babies, something he was very proud of.
Dr Gruchy was an integral part of the establishment of The Friendlies, and it is with great sadness that we share the news of his passing.
Our condolences go to his wife and 4 children in this difficult time and we thank the family for their contribution to the organisation.
His funeral was held at 10am Thursday 11 February at Branyan Gardens, Cummins Road.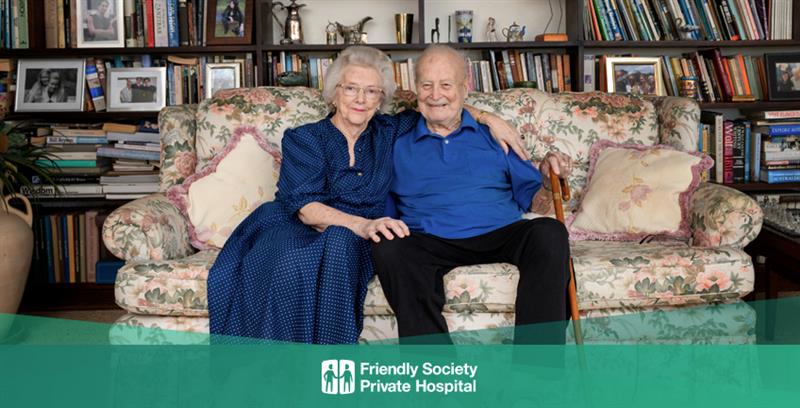 Main Photo: Dr Michael Gruchy off to work in 1969. Insert: Dr Gruchy and his wife Jean, a nurse with their plane which they used to fly to Miriamvale, Great Keppel Island and other regional centres to do surgeries for the locals.
Photo above: The late Dr Gruchy with his wife Jean.