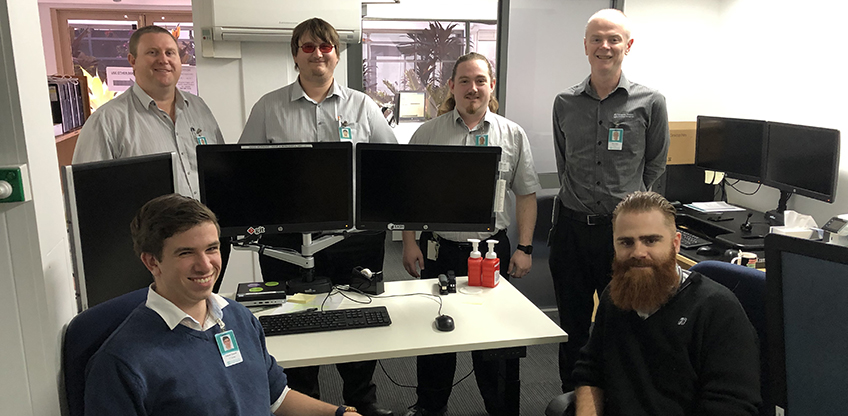 Free Wifi now available for patients and visitors at The Friendlies
Having access to a free wifi network is something patients at the Friendly Society Private Hospital can now enjoy.
Senior Manager of Business Development Stuart Bonnett said free patient wifi was something the hospital had been developing for some time.
"Free wifi is by far the most common request from patients at The Friendlies," Mr Bonnett said.
"A lot of our patients are looking for things to occupy their time while they are in hospital, and mobile data can get quite expensive."
"So this will be beneficial to all patients, but especially those we see regularly who spend a lot of time with us, like our day oncology patients."
The Friendlies Information Services team has been working behind the scenes to set up and test the network, and have been able to use existing resources.
"It is fantastic that we have been able to offer this to patients at no cost, so that is one less thing to worry about while they are here."
Patients can simply search for The Friendlies in their wifi setting, with no password required.
Photo: Thank you to the Friendly Society Private Hospital Information Services team for their work in establishing the free wifi service.