The Friendly Society Pharmacy can help you with all your CPAP products and accessories. We stock leading brands including Resmed, Philips Respironics and Fisher & Paykel and are the only official Air Liquide agent in Bundaberg.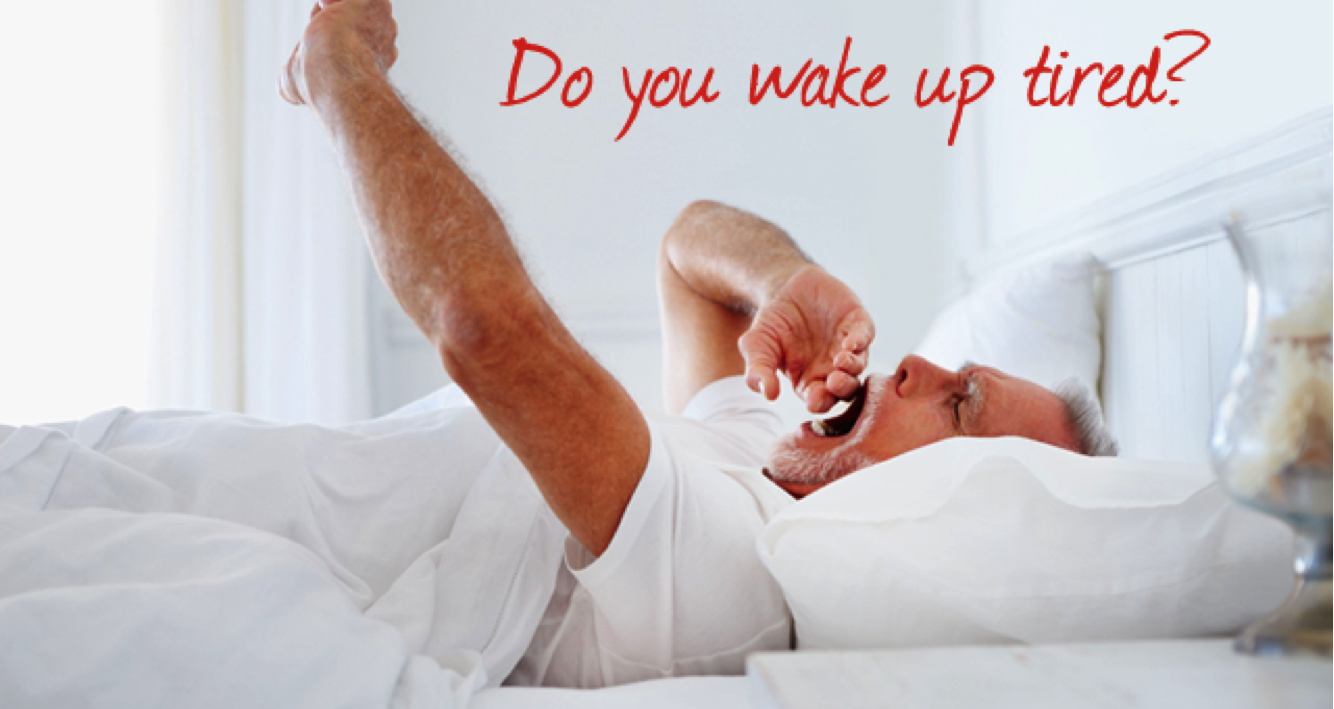 Do you suffer from a sleep disorder such as sleep apnoea?
If so, it is likely that your treatment will include the use of a prescribed CPAP (Continuous Positive Airway Pressure) machine. Our specially trained CPAP consultants can guide you through the products and accessories available to you for hire or purchase from the Friendly Society Pharmacy, and can provide you with support when it comes to the fitting and use of your equipment.
If you're having trouble sleeping come in and talk to one of our staff today.