Our mission is to make your life more comfortable, which is why we provide a range of mobility and independent living products that are designed specifically to improve your life.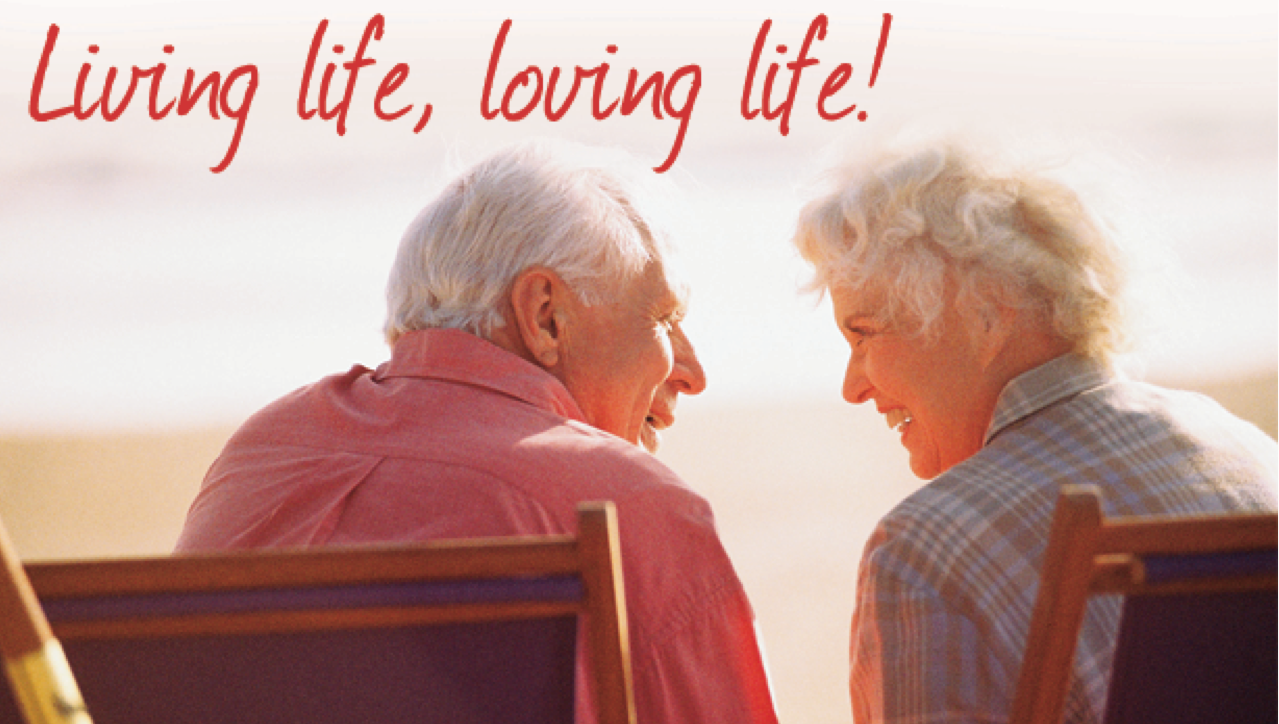 Before buying a mobility scooter, it's a good idea to speak with a retailer who is familiar with Queensland laws and rules. If you're considering the purchase of a mobility aid come in and talk to our friendly staff today.
Products
There's no need to buzz around town looking for everything you need. Just call into the Friendly Society Pharmacy and ask our professionally trained staff will step you through our large range of home health and mobility aids and can provide demonstrations to ensure you have the right products that will have you living and loving life!