The Friendly Society Pharmacy stocks the largest range of Disability Aids, Disability Products and Disability Equipment in Bundaberg.
Our mission is to make your life more comfortable, which is why we supply a range of mobility and independent living products that are designed specifically to improve your life.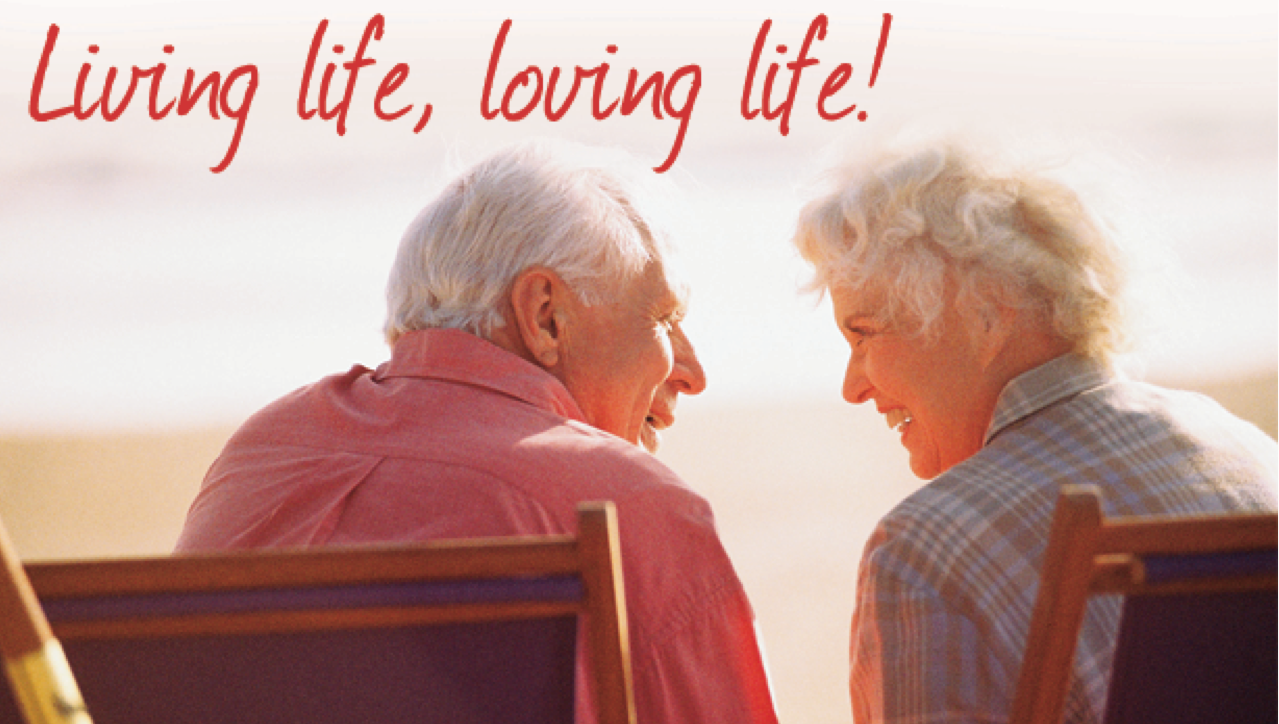 Before buying a mobility scooter, it's a good idea to speak with a retailer who is familiar with Queensland laws and rules. If you're considering the purchase of a mobility aid come in and talk to our friendly staff today.
Need some help? Give us a call on (07) 4331 1699.
There's no need to buzz around Bundaberg looking for everything you need. Just call into the Friendly Society Pharmacy and ask our professionally trained staff to step you through our extensive range of home health and mobility aids.
We can provide demonstrations to ensure you have the right mobility and home supports so you can live a fuller life!
Bathroom aids
We have a selection of shower and bath aids for home safety and daily convenience. Our bathroom aids include:
Shower aids and shower chairs.
Shower stools.
Several types of handheld showers.
Rubber shower mats that are super grippy to help prevent slips and falls.
Shower commodes.
Over bath shower supports.
Toilet seat risers and over toilet aids.
Friendly Society Pharmacy self-propelled shower commodes combine the convenience of a commode chair with the practicality of a shower seat. This two-in-one product fits over most standard toilet bowls. A lightweight frame and large wheels make it easy to manoeuvre.
Several different products can help make using an over-bath shower more accessible and comfortable for people with limited mobility. The products support transfer from a seated or standing position onto a bench that sits across the bathtub.
Bath board: sits over the top of the bath, allowing the user to slide into position and comfortable use an over-bath shower. The bath board is ideal for people who don't need back support.
Swivel bath chair: a turning seat that makes it easier to change positions over the bath without the need to slide and looks more like a chair, with back support.
Bath transfer bench: a sturdy stand-alone item with a padded seat and seat back for maximum support and comfort.
We also stock toilet seat aids for seniors and people with limited mobility. Our range includes toilet seat risers with multiple height adjustments, over toilet aids and toilet surrounds that provide support and safety for anyone who has difficulty getting on and off a standard toilet.
Bedroom aids
Bedroom aids make bedrooms safer and more comfortable for people who are elderly, have disabilities or are recovering from illness or surgery. They can also greatly assist caregivers and support workers.
At Friendly Society Pharmacy, we have Bundaberg's largest range of bedroom aids to provide the best possible support at home.
Adjustable beds:
Adjustable beds make it easier and safer to get into and out of bed. They can offer effective therapeutic support for chronic illness, injury management and improve circulation and comfort.
Our range includes:
Icare beds: adjustable king single bed bases (without mattress).
Floor level beds: king single Floorline beds (without mattress).
Community care bed and mattress: a hospital bed for home that is adjustable and includes a self-help bed pole.
Other bedroom aids:
Wedge pillows (also known as a bed wedge, sleeping wedge or reflux pillow).
Overbed table (also known as a hospital bed table).
Freestanding self-help bed poles.
Mattress and pillow protectors.
Chairs and support
Comfortable, stable and secure chairs can help prevent falls and improve circulation. At Friendly Society Pharmacy, we stock a range of quality hospital-style high back and low back chairs as well as popular lift chair recliners.
Lift chairs look similar to standard recliners but have an added sit to stand function that makes it easier to move from a seated to a standing position. Friendly Society Pharmacy stocks three popular models.
C5 Lift Chair: A 3-position power lift recliner with hand control. This chair has an adjustable seat to floor height and seat depth, making it easy to customise your experience. Adjusts to lifted, seated, reading and napping positions.
C6 Lift Chair: You have the power with unlimited positions and backrest and footrest that move independently. Strong, quiet, smooth and sophisticated.
Mercer electric lift chair: a dual motor lift recliner perfect for taking time out and offers the ultimate in comfort, style and performance. Independent headrest and lumbar support, with lay-flat recline.
Other home and daily living aids
Friendly Society Pharmacy is your one-stop mobility centre in Bundaberg. If you're looking for a specific mobility or daily living aid, chances are we stock or can supply it.
Car swivel transfer cushions
Long shoe horns
Chair pads and chair raisers
Long handled sponges
Grabbers, grippers and reaching aids
Pill splitters
Walking Aids:
Choosing the best walking stick for your needs.
How to use a walking stick safely.
Working with the Friendlies Physiotherapy & Allied Health Occupational Therapist, the Friendly Society Pharmacy can also help with home modifications, such as railings and other supports.
Our occupational therapists can also help ensure all of our customers received the right products to suit their individual needs.
Chat to our experienced staff
Friendly Society Pharmacy mobility and living aids are chosen for their reliability and quality to improve safety and independence. Our experienced team has been helping the Bundaberg community with mobility aids for many years and can help you choose the right product for your needs.
Check out our catalogue below for the full range. The Friendly Society Pharmacy has strong relationships with suppliers and can order any products not currently in stock.
Visit us at 19-23 Bingera Street, Bundaberg, or call 07 4331 1699.
Contact Us
Please submit your enquiry and we'll be in touch as soon as possible.