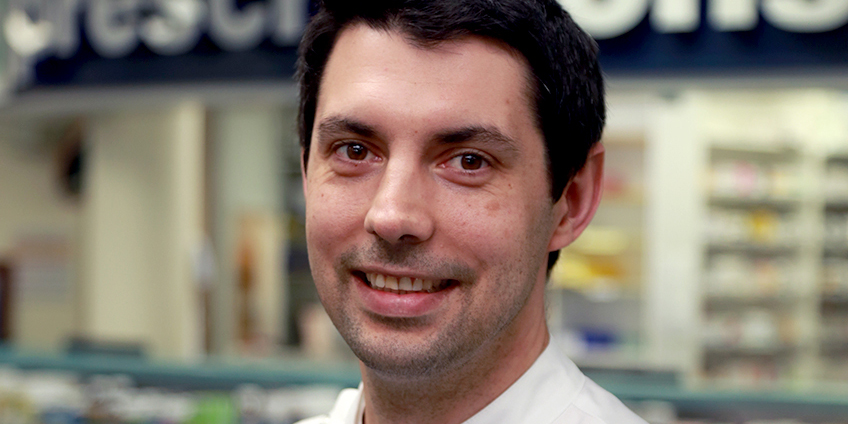 Friendly Society Pharmacy is Meeting Community Health Needs
As a community pharmacy, The Friendlies do more than just dispense medication.
Our pharmacists, led by Chief Pharmacist Jason Vizgoft, can offer a range of professional services.
Jason joined The Friendlies team last year after relocating to Bundaberg in 2011.
Jason has a special interest in community pharmacy and has worked at a number of pharmacies across Bundaberg including Blooms, Priceline and Carlyle Gardens.
Our team work alongside GPs and other health professionals to make sure our customers have the most current information regarding their health and disease management. This helps to ensure our customers' health needs are not only being met, but are being supported through their pharmacy as well.
We do this through a number of professional programs such as:
MedsCheck
Vaccinations
DNA Testing
Blood Pressure monitoring
Diabetes services, including glucose testing
Wound Care
Sleep Apnoea & CPAP
Home Medication Reviews
Health Clinics
Weight Loss Management
To find out more about our professional services, ask to speak to one of our pharmacists.