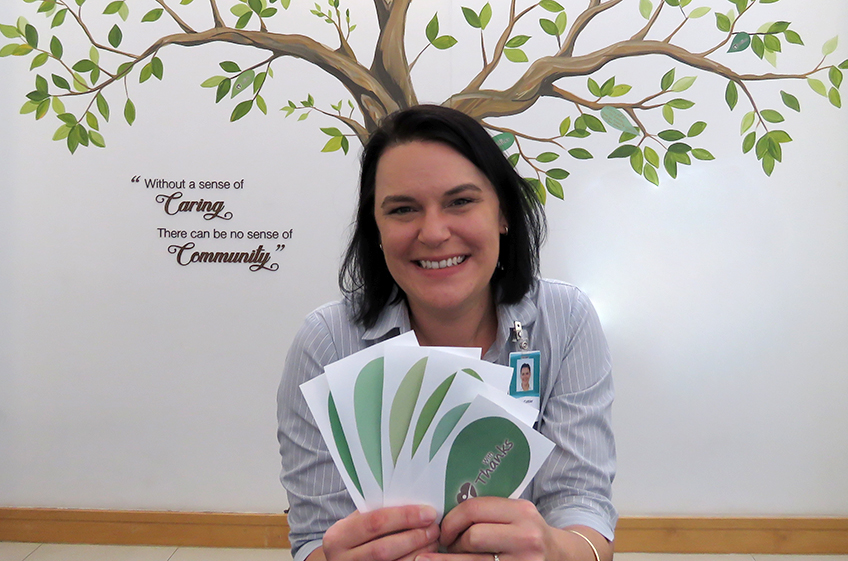 Leave a lasting legacy with The Friendlies Friendship Tree
The Friendlies Foundation Friendship Tree represents the special relationships that grow in a healthcare setting.
Public Relations Officer Tunja Cottier said this beautiful hand-painted tree not only added colour and life to The Friendlies hospital foyer, but served a special purpose.
"We have special leaves that can be added to the tree in memory of a loved one, in thanks of a staff member or team, or simply to show people's support of The Friendlies," Ms Cottier said.
"The foundation is happy for anyone to come and add a leaf to the tree. If people would like to make a donation alongside their leaf, we would be most grateful."
"Any donation or leaf placed on the tree really represents a lasting legacy to healthcare in our community for decades to come," Ms Cottier said.
All money raised by The Friendlies Foundation supports The Friendlies in continuing to be a leader of regional healthcare.