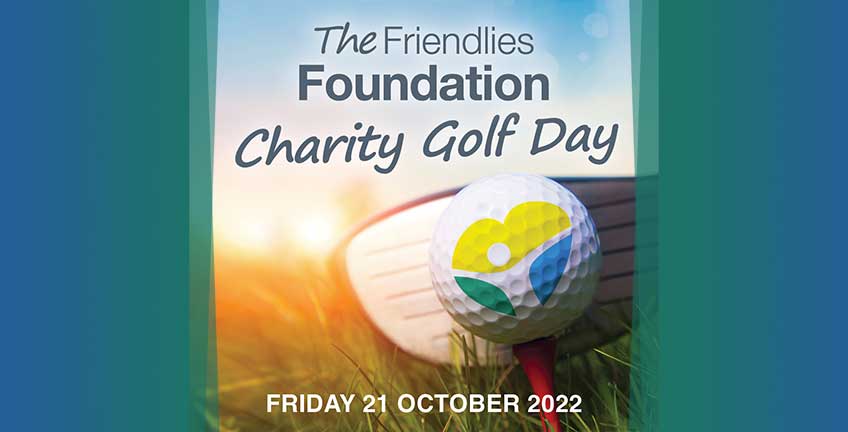 Golf Day Registrations Open
The Friendlies Foundation is currently raising funds to commence the Hospital Accommodation Project.
The Hospital Accommodation Project will be constructed on the corner of Bingera and Woondooma Streets, adjacent to the Friendlies hospital precinct consisting of 16 studio-style apartments with interconnectivity to provide accommodation for regional families accessing treatment and supporting loved ones along with resident student doctors and nurses.
This male and female event is played as a four-ball ambrose team game.  All levels of golfers are welcome.
Join us at the Bundaberg Golf Club on Friday, October 21, 2022, at 9:00 am for a 10:00 am tee-off.
The cost is $300 for a team of four, which includes lunch, green fees and a gift bag.
From 15:30 – 17:30, we will have live music, drinks and food available.
For more information contact The Friendlies Foundation Coordinator, Julie Anderson on 4331 1024 or janderson@fsph.org.au.
View our registration form here and if you wish to assist by sponsoring the event, please click here.
With your support, we're creating a lasting legacy for the health of those in the Wide Bay and Beyond.