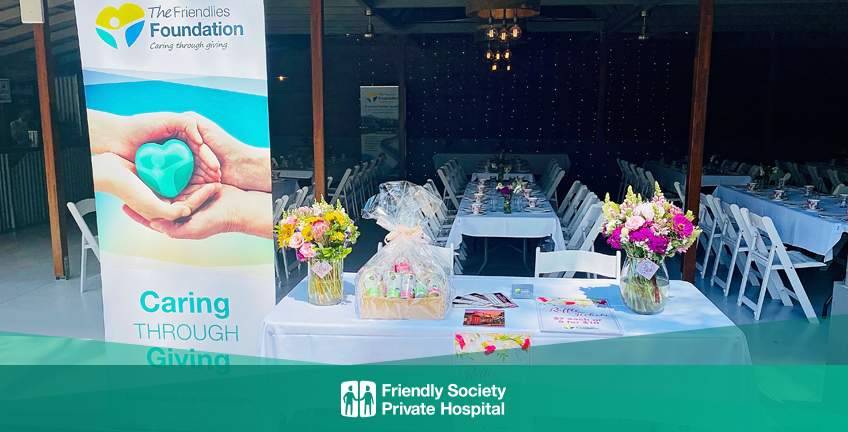 High Tea raises $948 for Friendlies Foundation
It was a busy two days for The Friendlies community with a High Tea fundraiser on Saturday following the Golf Day.
Nearly 70 people attended at HSG at the Gardens to support the hospital accommodation project. A total of $948 was raised.
Donations were given by Rusty Gate Grove Winery and Bar, and Anastasi Blooms.
Those attending enjoyed entertainment by violin duo Wendy Davis and Kate Hardisty, and top-quality food and beverages.
The Friendlies Foundation is grateful to all businesses and supporters who make these events possible.