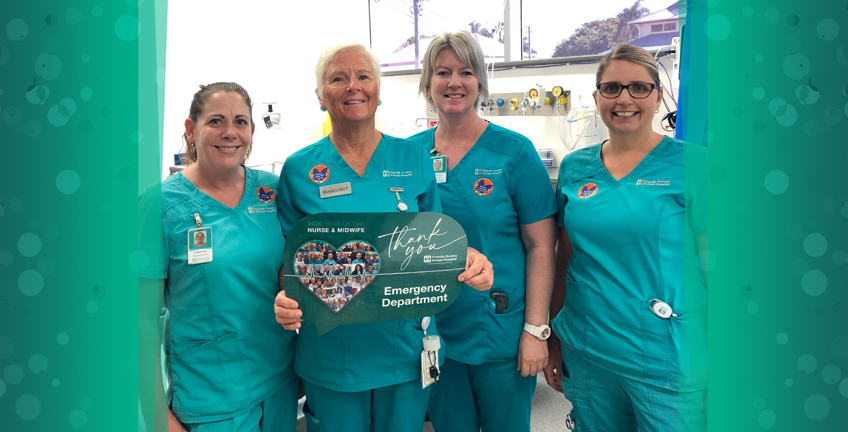 Last week and we celebrated International Nurses Day at The Friendlies with a special breakfast and afternoon tea for our nursing staff.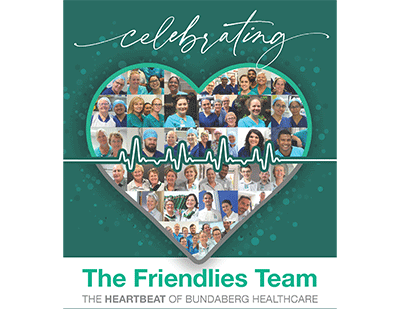 The contribution from our nursing team touches all ages; taking care of patients who are sometimes at their lowest point in life takes dedication, resilience and courage.  We see you and we thank you for improving the health outcomes of our most vulnerable.
Keeping a hospital running requires a great deal of organisation and administration. We would also like to thank our supporting staff who assist the nurses so they can do their job, as a team we are working together to take better care of patients. This includes everyone from Admin, Catering, Pharmacy, Maintenance and our Allied Health staff members, you each have an important role alongside our Nurses so our thanks go to you also.
In these challenging times, nurses and other health workers have once again shown that they can adapt to changing conditions.
Here are a few photos from the afternoon tea: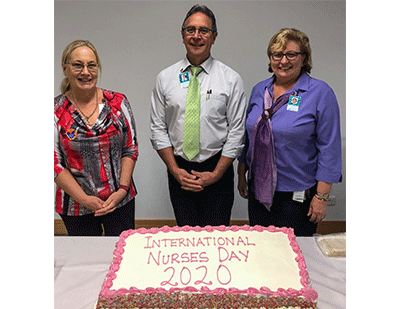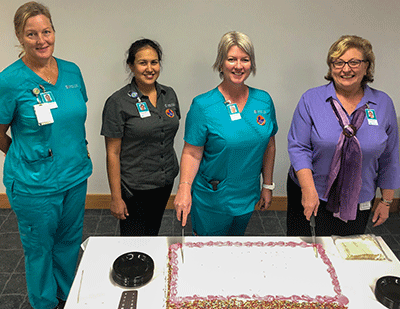 Recent patient Karen Bath was full of praise for the nursing staff at The Friendlies.
"The attention from the nurses at the Friendlies over the past 10 days was nothing less than exceptional," Karen said.
"Their caring nature and understanding of me as their patient was remarkable."
More praise flowed in through the article in Bundaberg Now, along with the post on our Facebook page. It is wonderful to hear how our nurses have impacted patients' stay, with heartfelt messages for all nursing staff throughout the hospital. Well done team.
Our team was also featured in a Bundaberg Now article, to view it click here.