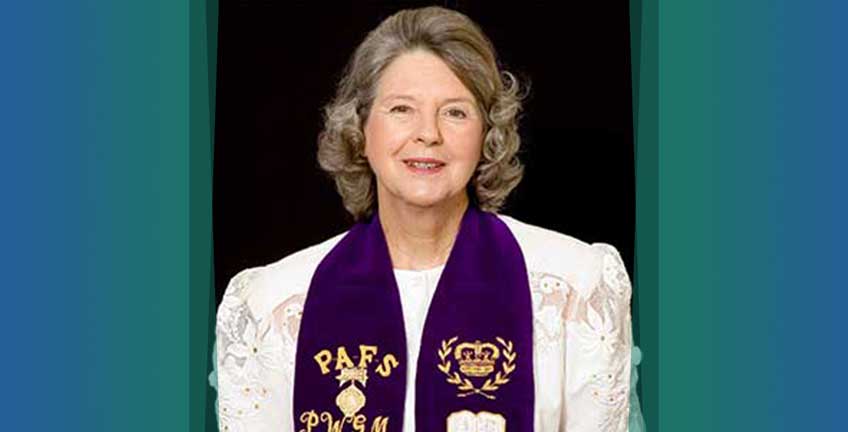 We are deeply saddened by the passing of Maureen Kimber.
She epitomised the spirit of the Friendlies, she truly reflected a servant's heart and her involvement with the Friendlies was well known throughout Bundaberg.
In her teens, Maureen joined the Junior Protestant Alliance Lodge, and in due course, she rose to be its first-ever Grand Mistress in a time when only men ever rose to that exalted position.
Her Lodge life naturally led to an involvement in The Friendlies, and for many years she was one of its representatives on the General Committee of the Institute. Maureen volunteered for a huge range of tasks in the hospital, from canteen duty to youth activities.
Maureen was originally on the General Committee and then officially appointed to the Board of Directors on 1st August 1991 and serviced the organisation until she retired after 15 years on the 3rd Dec 2006. During this time, she held the office of Vice-Chair.
In 1994 Maureen was recognised by having the new Maternity/Surgical ward named in her honour for the outstanding work she had done in connection with the Friendlies. Those who knew her also knew that this Award was well deserved. A photo of Maureen with her official Protestant Alliance Stole is proudly displayed at the entrance to the Unit.
Maureen was an active Board member and participated on the hospital Advisory and Institutional Ethics Committee which later became the Community Advisory Committee. Her advocacy role on this committee and the Board was always appreciated.
"Maureen was a great lady, a great advocate for those in need, a ready friend to everyone and sacrificial and tireless in support of the community and in particular her lodge and Friendly Society institute affiliates.  She will be greatly missed and always remembered.  We are truly proud to have Maureen as part of our history and part of our lives." Alan Cooper (CEO)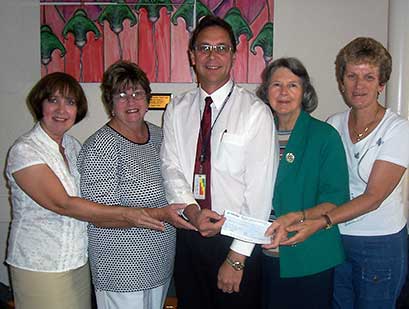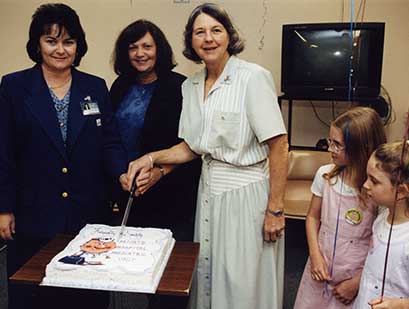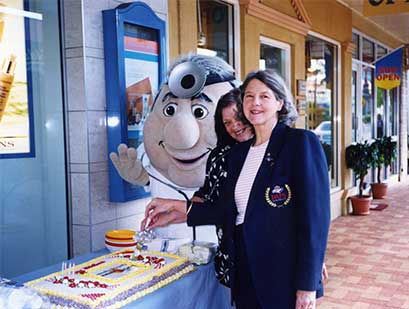 Maureen was interviewed as part of our History project. Here is the video: