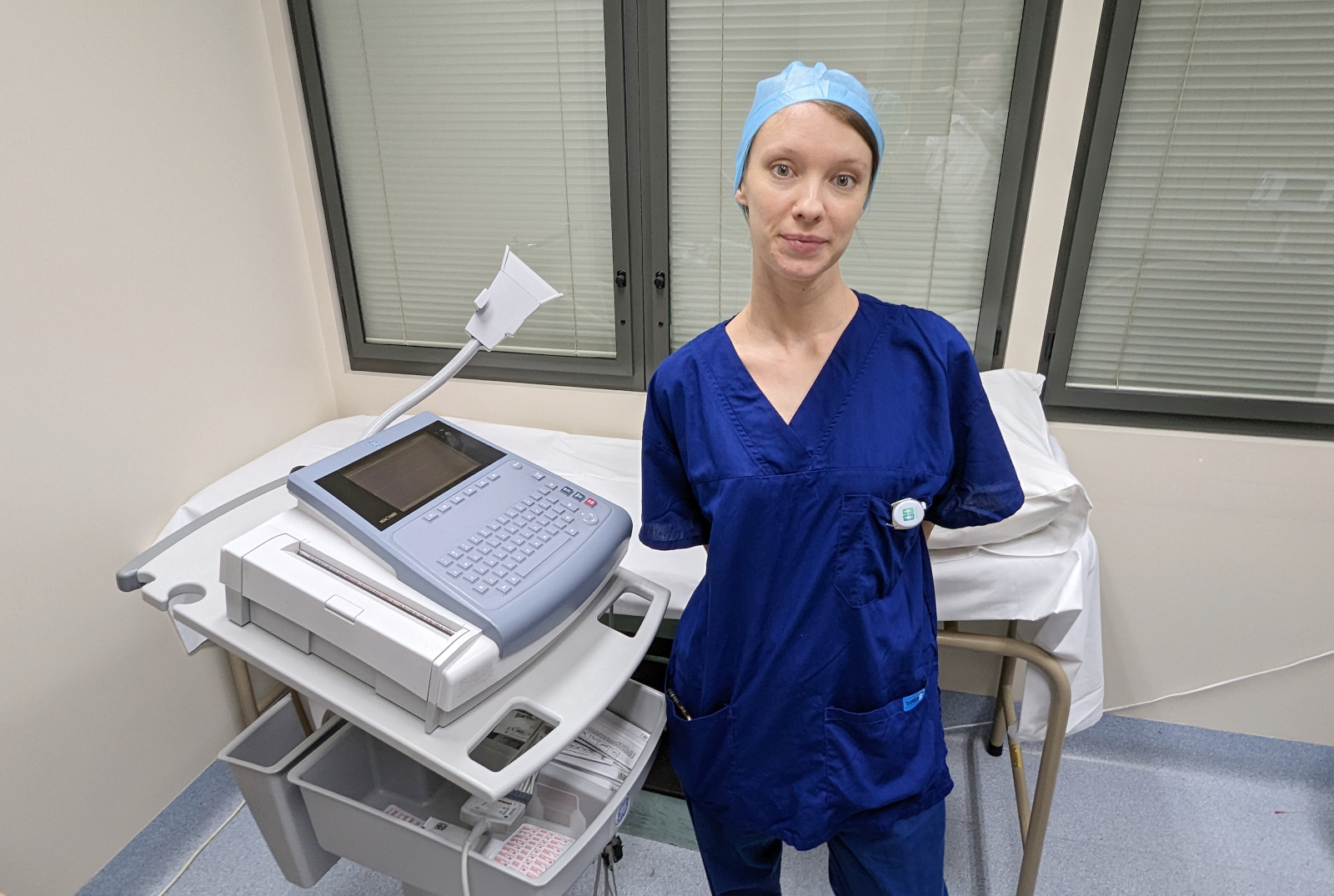 Nursing scholarship applications now open
A former recipient of a prestigious nursing scholarship at The Friendlies is encouraging eligible students to apply.
Applications for the $5000 MPB Scholarship are now open and theatre nurse Valentina Costa says it's well worthwhile.
Valentina was the 2021 recipient while studying nursing at CQU Bundaberg after completing placements at The Friendlies.
"It was very beneficial to receive the scholarship," Valentina said.
"It helped to pay for a lot of my expenses like books and exams that I had to pay for upfront.
"It was also very motivational; it gave me confidence to receive that recognition."
Valentina said she had to draw on her savings before receiving the nursing scholarship.
Her advice for any intending applicants was to "just go for it".
"Don't be intimidated by having to write a cover letter or having to go to an interview," she said.
"That was the hardest part for me; people should just go for it. It's a chance to show your passion for nursing."
The MPB Scholarship was donated by a generous community member.
It offers an annual prize up to $5000 for nursing students who have completed at least one year of studies.
The successful nominee must be aged between 18 and 30, and will have completed or is completing a placement at The Friendlies.
Applicants should be able to demonstrate their commitment to professional nursing and their intention to work in a regional setting upon graduation.
This award doesn't solely recognise outstanding academic achievement. It also exists to support an outstanding all-rounder who demonstrates exemplary effort towards achieving their goal of a career in nursing.
Applications close on Friday, March 31, 2023.
For more information about the nursing scholarship and an application form visit here.