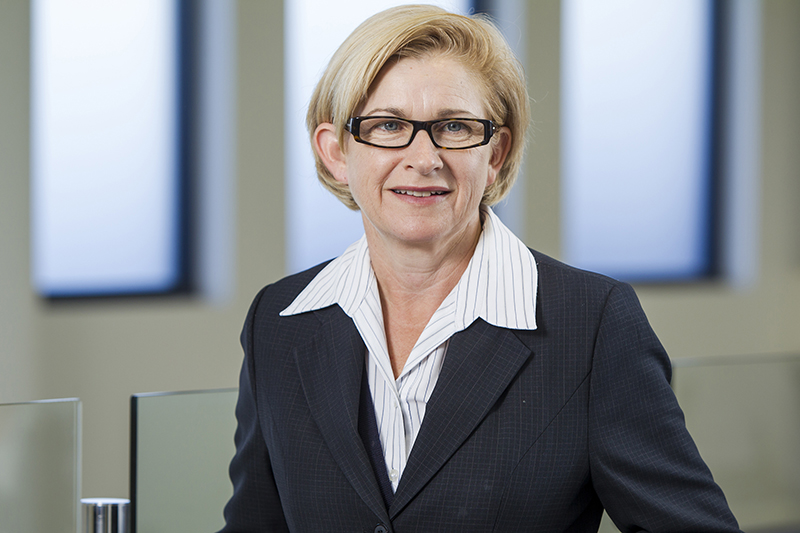 Patients are always at centre of nursing care
While a lot may have changed in the 34 years since Jackie Emery became a nurse, there is one thing that she says will never change – putting the patient first.
The Friendly Society Private Hospital clinical operations manager Jackie Emery began her career in Bundaberg in January 1983.
Celebrating International Nurses Day today (Friday, May 12), Mrs Emery said nursing had changed a lot in the past three decades.
"I think the change in nursing has been a constant one," she said.
"As an example, there used to be much more prolonged post operative care for patients."
"For some procedures the protocol was they couldn't move or even sneeze. Now today for the same procedure they come in and are out in one day."
Mrs Emery also said with the advancements of technology came higher expectations and more cost.
"With technology, there is now the expectation that it is a minimum practice requirement. As a nurse that means they are dealing with more complex requirements, more safety regulations and more risk assessment of patients.
"It is just a matter of accepting that nursing is a constantly changing role."
Mrs Emery said keeping patients and patient care as the core focus was the only way to deal with the constant change.
"You always have to have the best interest of the patient at heart, otherwise you can get lost in all the technology and changes," she said.
While any nurse you speak to will say that a career in nursing is rewarding, it is not a career for everyone.
"You have to be a passionate nurse, and part of nursing is about personality. A nurse has to be compassionate and caring at the core and you have to be willing to commit yourself to someone else's care," Mrs Emery said.
"I always see it as a privilege to be able to help people that are often at a vulnerable point in their life.
"As a patient you want someone who shows you that care and compassion.
"I like to think whatever a patient has had to deal with that as a nurse, you made a change for the better in their lives."
Mrs Emery said as a profession over the past 30 years, nursing was now seen as a career and not just a job
"Tertiary education has helped develop the professionalism of nursing," she said.
"Some things haven't changed – the shift work is taxing, the hours are difficult and the workload can be challenging, but nowadays the focus is always to look at how we can improve what we are doing.
On International Nurses Day, Mrs Emery said it was a good opportunity to reflect not only on the nursing profession, but the wide range of diversity within the profession.
"The multicultural nature of nurses has added another dimension," she said.
"You will now find yourself working with people from many different healthcare settings, with a wide range of different experience. That adds a lot to a nursing team and can even bring up the level of skills.
"At The Friendlies we have been very successful at bringing in nurses that have advanced skills in certain specialities, which builds on the healthcare we, as an organisation, can offer the community."