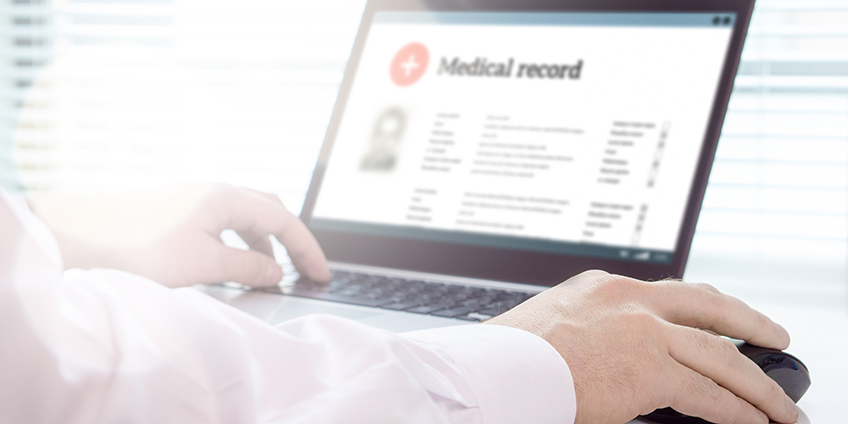 Pharmacy set to join My Health Record providers
Friendly Society Pharmacy at Barolin Street and The Friendlies hospital will soon be registered at MyHealthRecord and begin uploading patient script information.
Due to the setup and multiple business arms of The Friendlies, we have been working closely with MyHealthRecord to ensure a smooth transition.
The Friendly Society Pharmacy is expected to join MyHealthRecord by the end of next month.
Over the coming year, The Friendlies will also work on bringing Allied Health, Emergency and Discharge Summaries online. The final stage will be to bring the hospital on board.