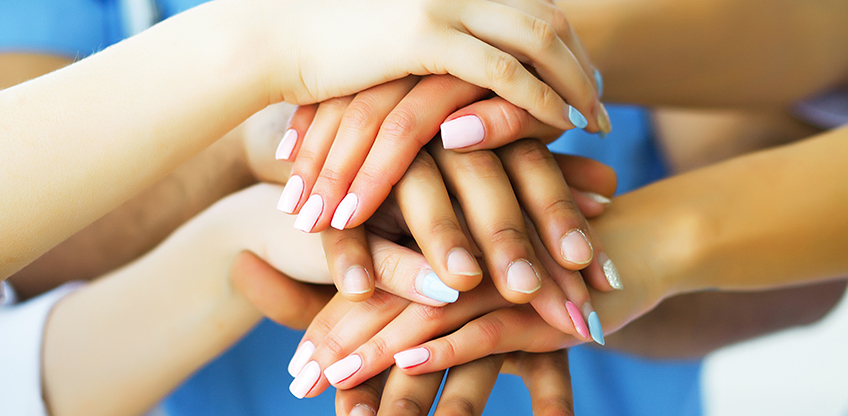 Small Team Nursing at The Friendlies
For the past 6 months, The Friendlies has implemented small team nursing in Units 1-5 and CCU.
Small Team Nursing is a method of care delivery, where a group of nurses, under the guidance of a registered nurse team leader, are collectively responsible for a group of patients.
There have been proven benefits to this type of nursing care
For patients
Improve patient satisfaction
Improves patient outcomes
Improves the quality of nursing
Increases patient observation and safety
Decreases missed care
 For Staff
Increases staff competency at all levels as a "grow your own model"
Improves staff satisfaction
Increases staff support at all levels
Improves staff development
For Service
Improves productivity & efficiency
Utilises human resources effectively
As part of team nursing, The Friendlies has also implemented hourly rounding on patients. Studies have shown this may reduce falls by 50%, pressure ulcers by 14% and buzzers by 37.8%, as well as an increase in patient satisfaction.