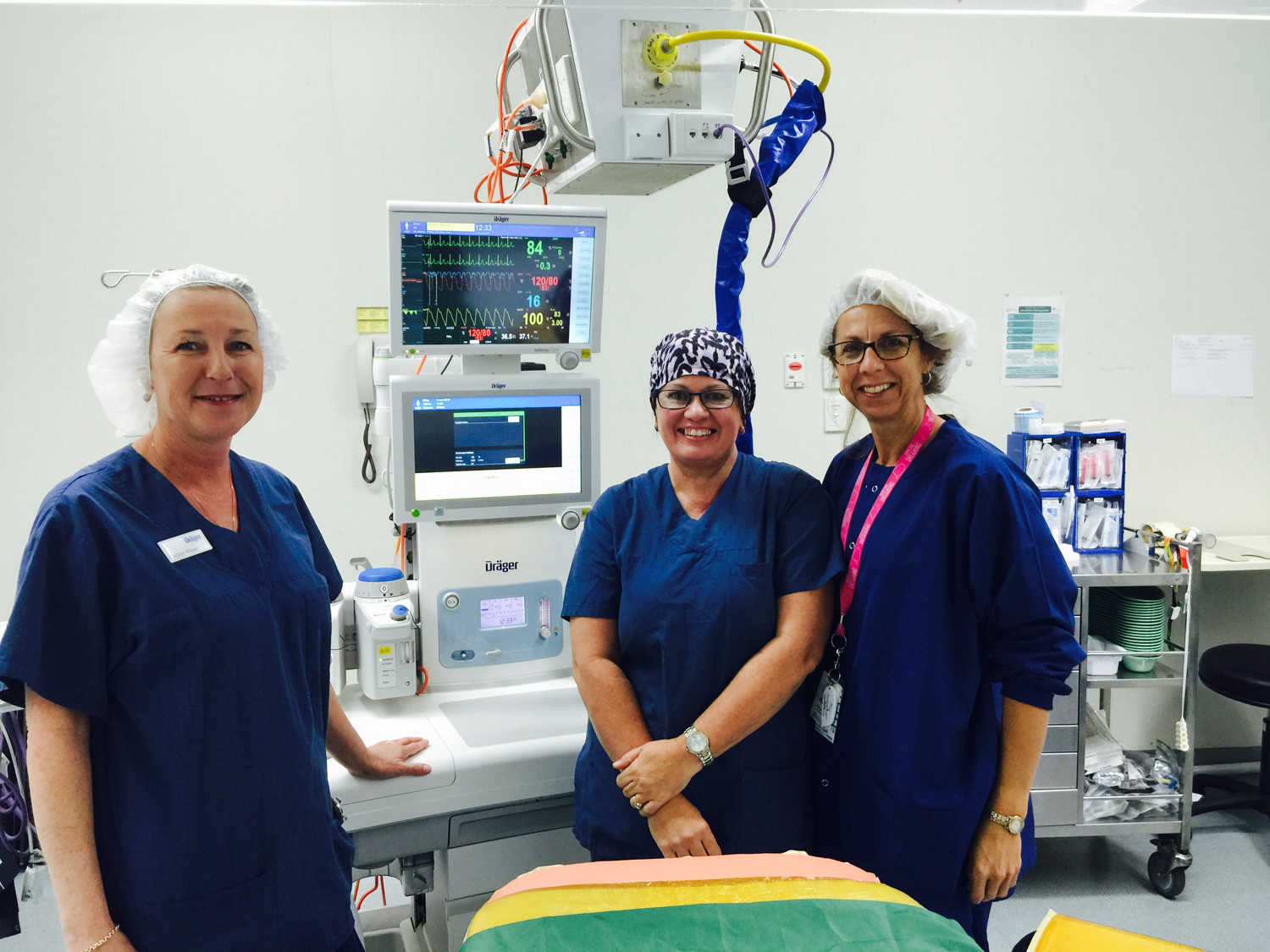 Technology Helping Our Patients
The Friendly Society Private Hospital is leading the way in Anaesthesia Technology with the recent installation of The Perseus A500 Anaesthetic machine. It features a State-of-the-Art ventilator, is easy to prepare and maintain for both Anaesthetists and theatre staff.
This investment in technology and equipment brings advantages to not only Anaesthetists but most certainly to our patients, some of the advantages include:
High quality care due to ventilator accuracy in the delivery of anaesthetic agents and oxygen
The ability to anaesthetise patients with respiratory conditions
Patients go to sleep quicker and wake up faster due to the speed of change in the delivery of the medication and so spend less time on the ventilator
Patients can breathe for themselves, without waking up, at any time and this decreases the time the patient is on the ventilator and speeds up their time to wake up at the end of their procedure
Just another example of how the Friendly Society Private Hospital is leading the way in the delivery of healthcare in Bundaberg and the Wide Bay.