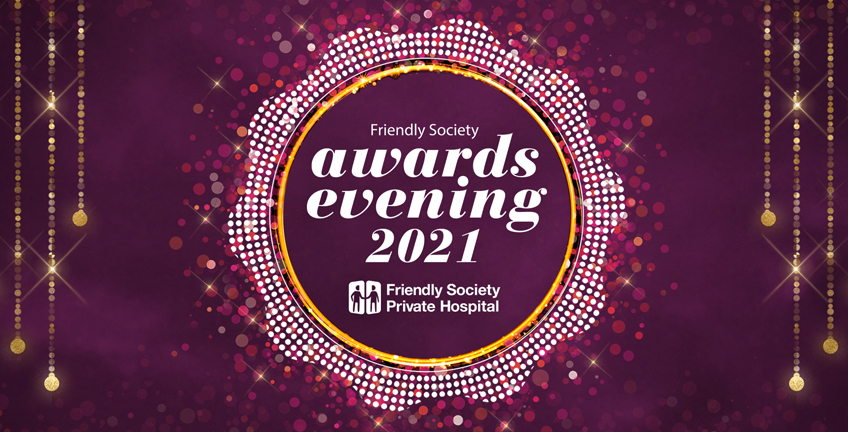 The Friendlies 8th annual Awards Evening
The Friendlies was proud to recognise the hard work of people within the organisation at the eighth annual Friendlies Awards Evening, on Friday, March 12.
Close to 300 people attended the annual event that acknowledged the excellent work of many across the organisation from the hospital, pharmacy and physiotherapy and allied health.
The Friendlies awards night recognised the years of service staff have worked from 10, 15, 20, 25 and even 30 years. In addition, there were 27 individual and team awards presented to doctors, staff and volunteers for their work and support of The Friendlies. These included awards for customer service, excellence awards in Health & Safety and Leadership & Management, as well as individual awards for our core values – Friendliness, Compassion, Diligence, Wisdom, Courage and Trust.
CEO Alan Cooper said the standard of both nominees and award recipients continued to grow each year, further strengthening the organisations' commitment to excellence.
"Each year we receive hundreds of nominations for our staff, volunteers and teams. A wonderful part of the process is reviewing the nominations and reading the positive comments about our staff, written by their colleagues," Mr Cooper said.
"It was heartening to recognise great work being done, but also to see our staff at the event cheering each other on, supporting and encouraging one another."
Guest Speaker at the Awards evening was Adventurer Justin Jones.  His exploits have earnt him two Guinness World Records and a place as one of Australia's 50 Greatest Explorers of all time.  Justin and his friend Cas kayaked unassisted across the Tasman Sea from Australia to New Zealand and completed the first unsupported polar expedition from the edge of Antarctica to the South Pole and back.
Justin reinforced that planning is the most important part of any risk-taking, and reiterated that your life is yours to live, so make the most of it!
Here is the list of our Award winners: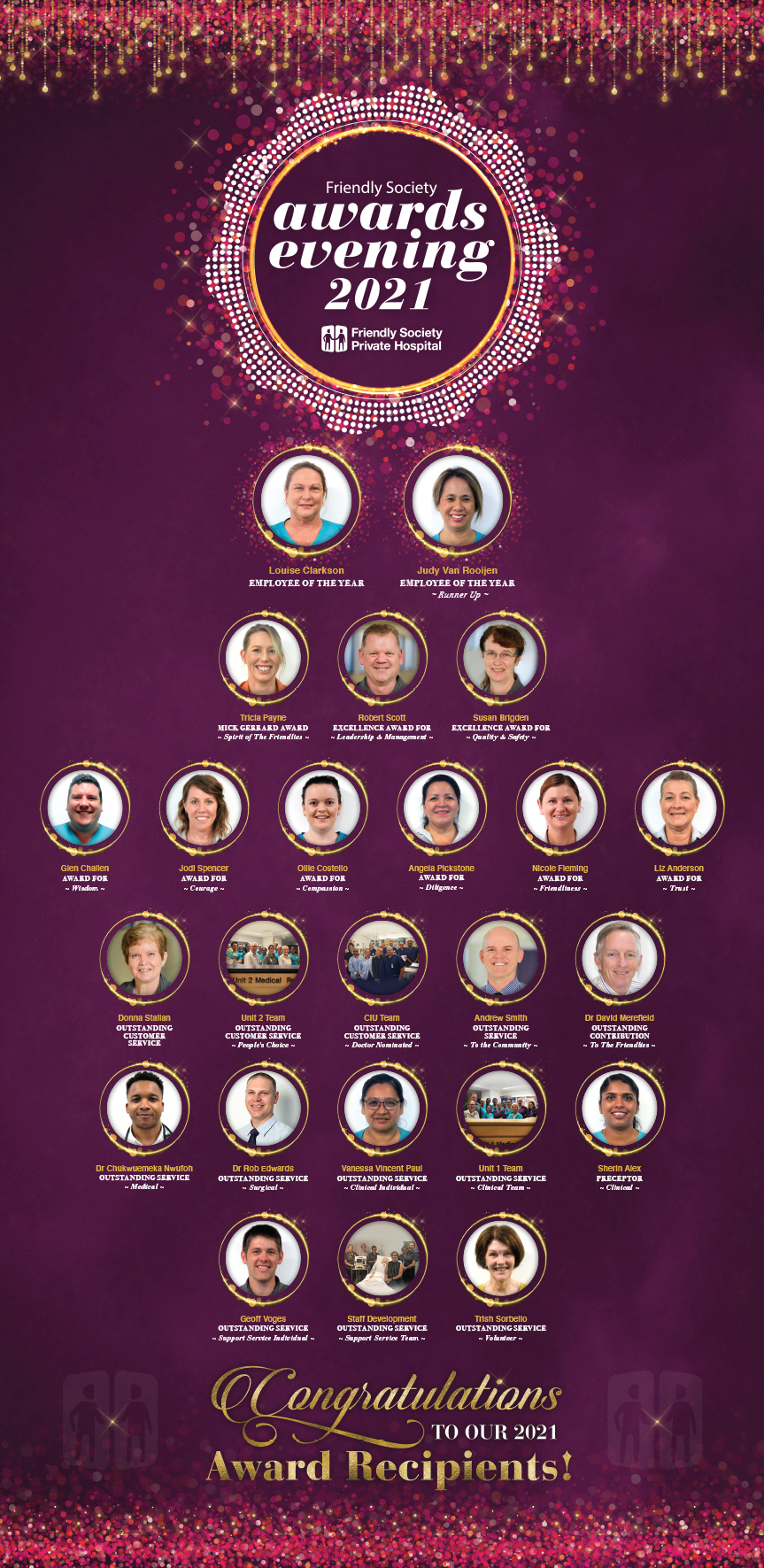 Our Years of Service Awards: