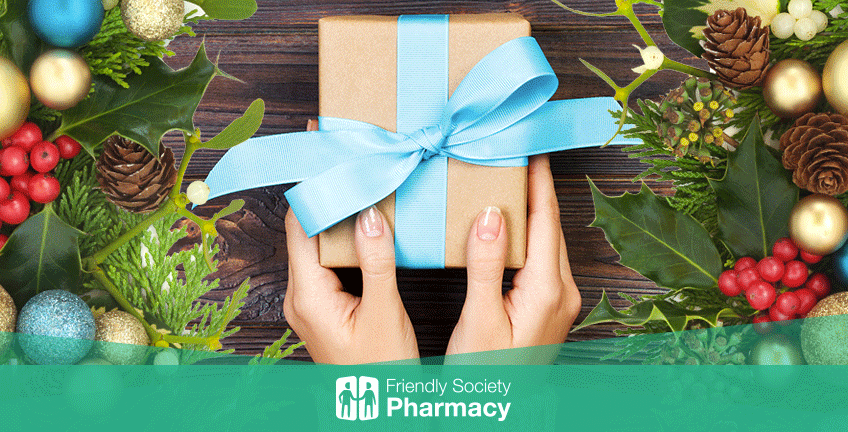 Top 5 fragrances for women and men this Christmas
Fragrance is the finishing touch to any outfit. In fact, it has often been said that you are never fully dressed without perfume. Fragrance can lift your mood and make you feel energised. It's also an ideal way to set the atmosphere for the day or evening, whether you're feeling serious, professional, playful or introspective.
Friendlies Pharmacy has an extensive range of men's and women's fragrances including 2021 new releases. We are the only authorised stockist of Estée Lauder and Clinique in Bundaberg.
Looking for a fragrance for someone special this Christmas? Our team have a nose for fine scents and have done the work for you with these top five fragrances for women and men.
Top 5 Women's Fragrances
1. Estée Lauder, Beautiful Magnolia EDP
A brand new fragrance from Estée Lauder, Beautiful Magnolia is a hypnotic blend with signature notes of lush magnolia, solar gardenia, warm woods and luminous musk. Romantic, feminine and radiant, it's like the unfolding of a love story, with each note drawing the wearer deeper into the story. Light, sweet and feminine, Beautiful Magnolia is ideal as a signature fragrance or for a perfect summer's day.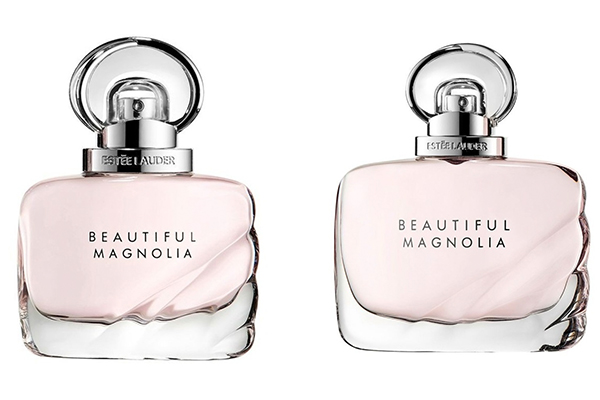 2. Narciso Rodriguze, Neroli Ambree EDT
Another new fragrance for 2021, the top notes of this Eau de Toilette are frangipani and neroli, with hints of orange blossom and soft amber, and an infusion of neroli oil. Feminine and distinctly floral, Narciso Neroli Ambree is sensual, addictive, beautifully radiant and uniquely abstract. Presented in the signature cubed glass Narciso bottle.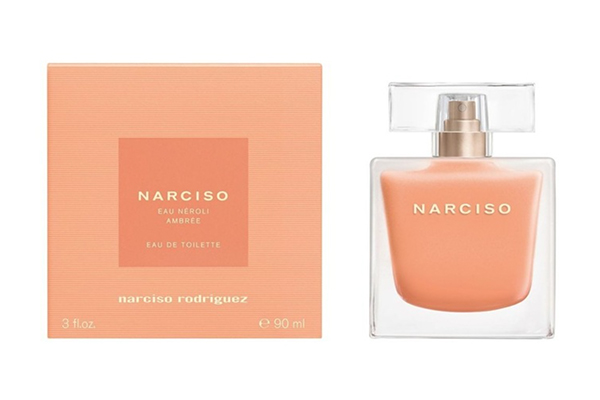 3. Givenchy, Irresistible EDP
A fruity, floral fragrance that invites the wearer to let go. An irresistible Eau de Parfum with floral-woody and fruity notes that play with the contrast between two opposites – luscious rose and radiant blond wood. An airy, intoxicating and youthful vibe, perfect for the hotter months.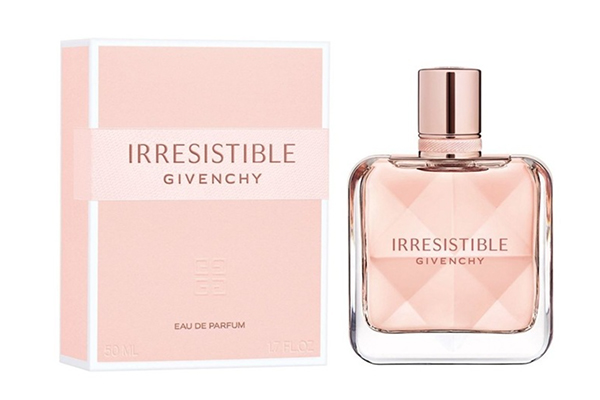 4. Jimmy Choo, I Want Choo EDP
I Want Choo is a powerful oriental floral fragrance that explodes with joy and good humour finished with a seductive twist. It is the incarnation of the true Jimmy Choo woman: glamorous, confident, playful and joyous. Top notes are peach and mandarin with red spider lily and jasmine in the heart.<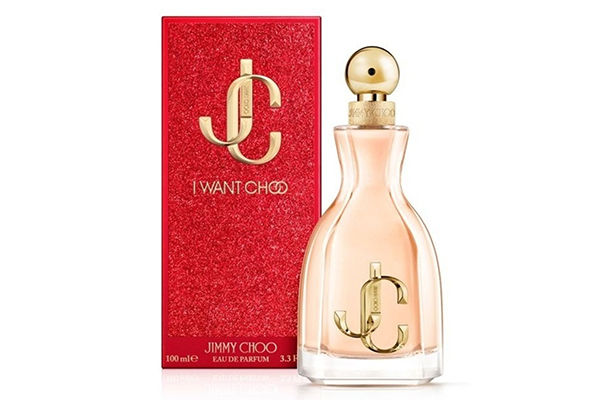 5. Bvlgari, Splendida Patchouli EDP
A Chypre Floral fragrance, meaning it is characterised by an accord composed of citrus top notes, a middle centred on cistus labdanum and mossy base notes. Splendida Bvlgari Patchouli Tentation is luminous and irresistible, composed around a trio of patchouli.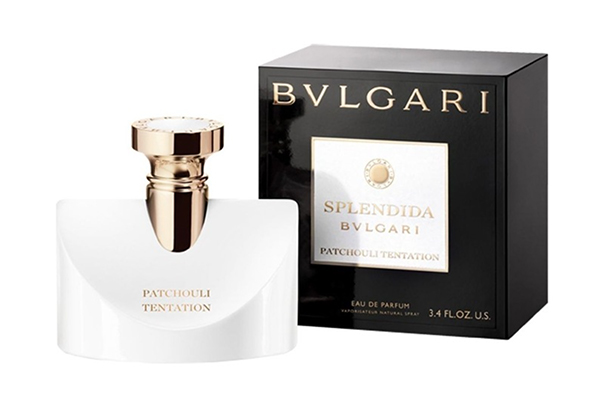 Top 5 Men's Fragrance
1. Dolce & Gabbana The One Intense
The One Intense draws its magnetic appeal in a daring fusion of opposites. Intensely masculine, enigmatic yet authentic, it is a scent of extremes. The fragrance opens with luminous notes of golden neroli essence, fused with fresh cypress and warm, aromatic cardamom.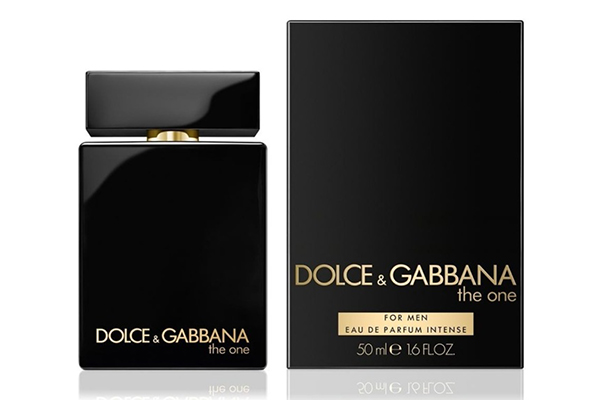 2. Bvlgari Man in Black EDP
A sensual, neo-Oriental Eau de Parfum. Man in Black is a daringly charismatic fragrance, expressing a new statement of masculinity. An elegant, woody fragrance for evenings of subtlety and style. Top notes of vibrant spicy tobacco and ambery rum with mid notes of tuberose, iris and leather.
60ml $120, 100ml $159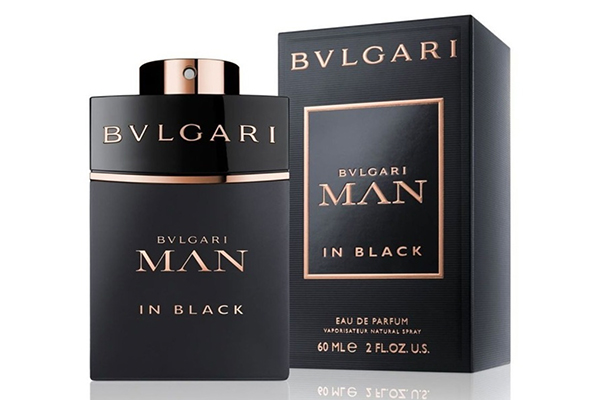 3. Coach Blue EDT
Coach Blue is inspired by the freedom and optimism of a road trip about to begin. Invigorating and aromatic, Coach Blue Eau de Toilette is an energizing cocktail burst on top with lime and absinthe oil emphasised by marine notes and textured with spicy black pepper. Finally, vibrant cedarwood combined with intense amber notes reveals a masculine signature.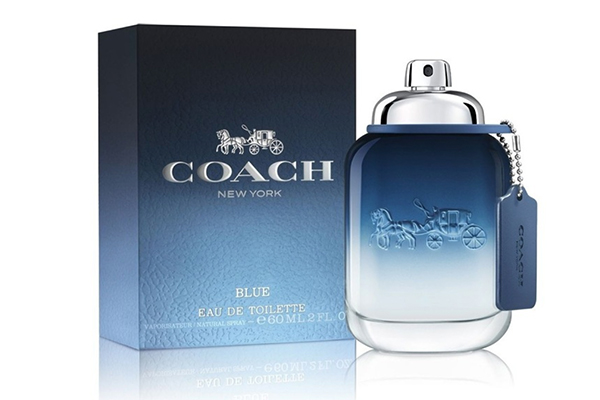 4. Montblanc, Explorer Ultra Blue EDP
A new fragrance for 2021, this original scent by Montblanc awakens a desire to discover nature's palette of blues: the sky, seas and ice-covered mountains. The fragrance is a citrus marine woody scent with top notes of Italian bergamot and citrus. Marine accord is the beating heart of Explorer, a citrus sand marine infusion evoking the freshness of alpine landscapes.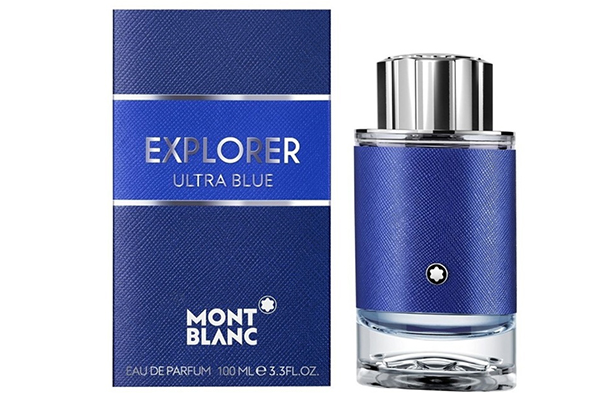 5. Jimmy Choo, Urban Hero EDP
A fragrance for the modern man, Jimmy Choo Urban Hero is a woody aromatic Eau de Parfum inspired by the urban environment. Confident and mysterious with a hint of rebellion, Urban Hero gives off intense woody notes, which mix with warm black pepper and sensual rosewood, before being offset with fresh lemon caviar.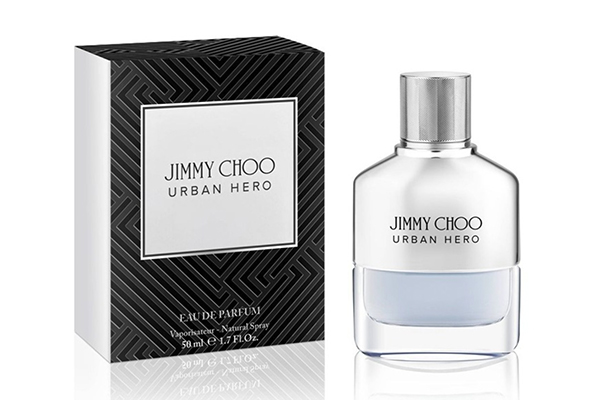 Choose the right fragrance for your special someone
Need help choosing the right fragrance for a gift? Our team members are happy to help you select a fragrance that your special someone will love. Visit Friendlies Pharmacy to check out the full range of men's and women's fragrances.