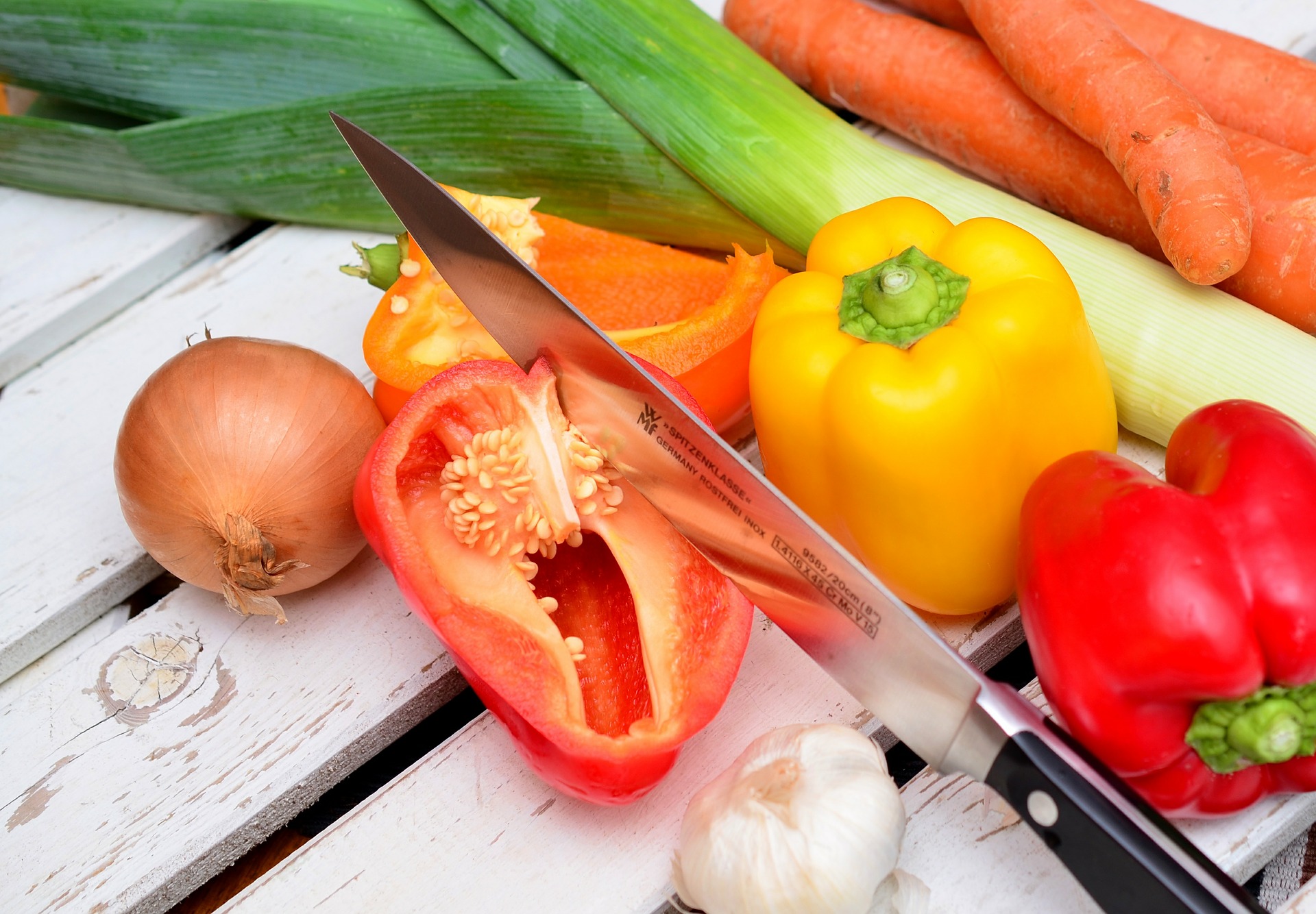 The top 5 things you need to do for good health
There are so many different ideas and advice around on nutrition and diet, but sometimes the more simple the better.
As part of National Nutrition Week this week, the Friendlies Physiotherapy Service dietitian Kelly Daly shares her top 5 pieces of advice for healthy eating.
For individual nutrition advice, make an appointment to talk to Kelly on 4331 1888.
1. Don't Drink Sugary Calories
Sugary drinks are the most fattening things you can put into your body.
This is because liquid sugar calories don't get registered by the brain in the same way as calories from solid foods.
For this reason, when you drink soda, you end up eating more total calories.
Sugary drinks are strongly associated with obesity, type 2 diabetes, heart disease and all sorts of health problems.
Keep in mind that fruit juices are almost as bad as soda in this regard. They contain just as much sugar, and the small amounts of antioxidants do NOT negate the harmful effects of the sugar.
2. Just Eat Real Food – JERF
All the processed junk foods in the diet are the biggest reason the world is fatter and sicker than ever before.
These foods have been engineered to be "hyper-rewarding," so they trick our brains into eating more than we need, even leading to addiction in some people.
They are also low in fibre, protein and micronutrients (empty calories), but high in unhealthy ingredients like added sugar and refined grains.
3. Take Care of Your Gut Health With Probiotics and Fibre
The bacteria in your gut, collectively called the gut microbiota, are sometimes referred to as the "forgotten organ."
These gut bugs are incredibly important for all sorts of health-related aspects. A disruption in the gut bacteria is linked to some of the world's most serious chronic diseases, including obesity.
A good way to improve gut health is to eat probiotic foods (like live yogurt and sauerkraut), take probiotic supplements, and eat plenty of fibre. Fibre functions as fuel for the gut bacteria.
4. Make Sure to Eat Enough Protein
Eating enough protein is incredibly important, and many experts believe that the recommended daily intake is too low.
Protein is particularly important for weight loss and works via several different mechanisms.
High protein intake can boost metabolism significantly while making you feel so full that you automatically eat fewer calories. It can also cut cravings and reduce the desire for late-night snacking.
Eating plenty of protein has also been shown to lower blood sugar and blood pressure levels.
5. Use Plenty of Herbs and Spices
There are many incredibly healthy herbs and spices out there.
For example, ginger and turmeric both have potent anti-inflammatory and antioxidant effects, leading to various health benefits.
You should make an effort to include as many different herbs and spices as you can. Many of them can have powerful beneficial effects on your health.
Source: authoritynutrition.com