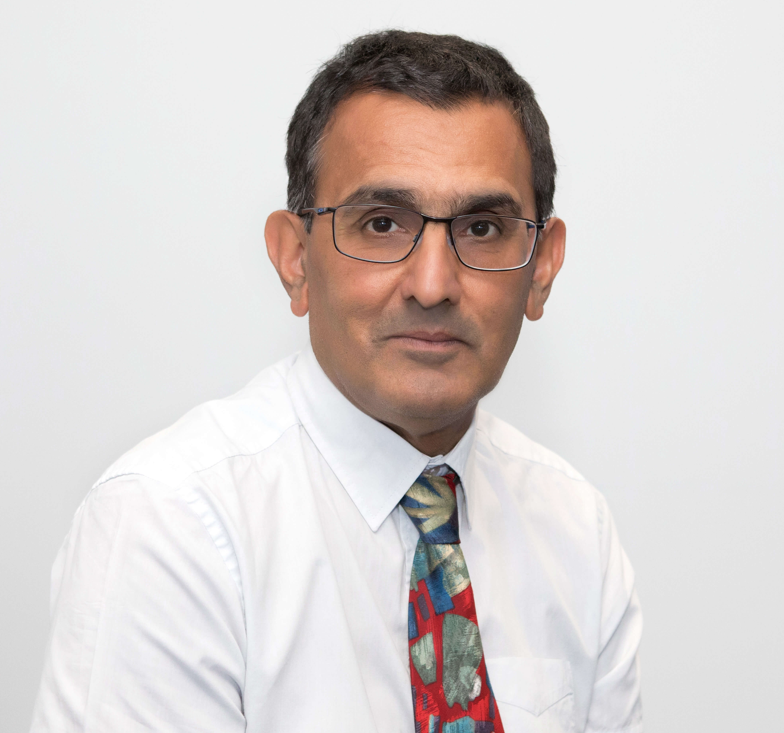 Experienced cardiologist joins The Friendlies team
Interventional Cardiologist Dr Daljeet Gill has joined the professional team at The Friendlies Hospital Cardiac Investigations Unit.
The unit is a specialised procedure environment where cardiologists perform minimally invasive tests and procedures to diagnose and treat cardiovascular disease.
There's an agreement with Queensland Health to treat public patients at the facility, which is the only one of its kind in the Wide Bay region.
After having worked for Advara HeartCare as a locum on several occasions, Dr Gill is now operating on a permanent basis.
Dr Gill completed his medical degree at London University and worked across multiple hospitals in London as an intern and registrar.
He completed a masters in infectious diseases at the Royal Postgraduate Medical School in Hammersmith before relocating to Singapore to work at Tan Tok Teng Hospital as specialist trainee registrar in cardiology.
Initially working at Innisfail hospital, Dr Gill then completed a two-year fellowship in interventional cardiology at the Princess Alexandra Hospital (PA) in Brisbane, with a focus on coronary angiography, percutaneous intervention, pressure wire studies, intra-aortic balloon pump insertions and right heart catheterisation.
Following his fellowship at the PA, Dr Gill worked across multiple South-East Queensland hospitals as a staff specialist at Redland Hospital (Cleveland) and visiting specialist at the Princess Alexandra and Logan Hospitals and consulting privately on the Sunshine Coast.
During this time, he was also a senior lecturer at the University of Queensland.
The Friendlies Board Chair, Barry Dangerfield, welcomed Dr Gill and said he's a "fantastic addition" to the Cardiac Investigations Unit.
"The cath lab provides a life-saving service," he said.
"We're investing $1.6 million to install the latest technology which will enhance patient care and ensure the best-possible diagnosis and treatment.
"This investment will help us to attract and retain the experienced staff we need to deliver this essential service."
Dr Gill joins Dr Andre Conradie, who is continuing to work with Advara HeartCare in Bundaberg.