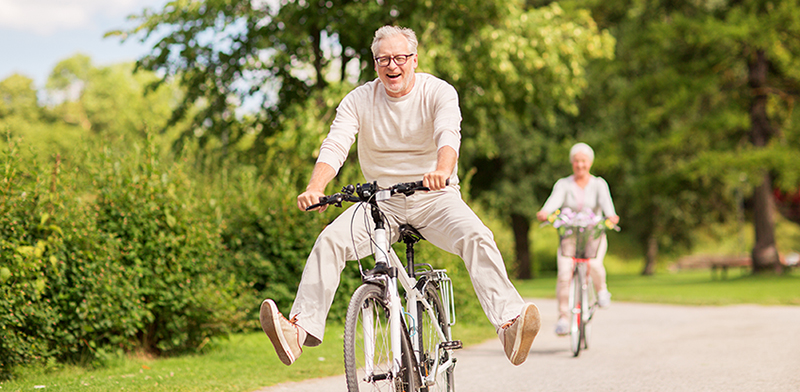 Help is available for incontinence problems
Incontinence is a widespread condition that ranges in severity from "just a small leak" to complete loss of bladder or bowel control.
In fact, over 4.8 million Australians have bladder or bowel control problems for a variety of reasons.
Incontinence can be treated and managed. In many cases it can also be cured.
Friendlies Physiotherapy & Allied Health women's health physio Sara Atkinson can treat a range of women's incontinence issues relating to pregnancy and childbirth and other chronic conditions. For more information or to make and appointment call Friendlies Physiotherapy & Allied Health on 4331 1888.
Are you at risk?
According to the Continence Foundation of Australia, anyone at any age can develop a form of continence.
The most common risk-factors include:
pregnancy (both pre- and post-natal women)
younger women who have had children
menopause
obesity
urinary tract infections
constipation
specific types of surgery such as prostatectomy (removal of all or part of the prostate) and hysterectomy (removal of all or part of the uterus and/or ovaries)
reduced mobility preventing you from getting to or using the toilet
neurological and musculoskeletal conditions such as multiple sclerosis and arthritis
health conditions such as diabetes, stroke, heart conditions, respiratory conditions, and prostate problems, and some medications.
For tips on prevention, visit the Continence Foundation of Australia's webpage here.
If you have been diagnosed with a continence problem, speak to one of our pharmacy staff today to find out more information about management of incontinence.
We can help to make sure you find the right product to suit your needs and lifestyle, as well as other support products such as cleaning and odour neutralising products.
Until August 18, Depends, Mobi Health and Teena are all 20% off for Friendly Society Pharmacy members.
For more great savings view our catalogue here.