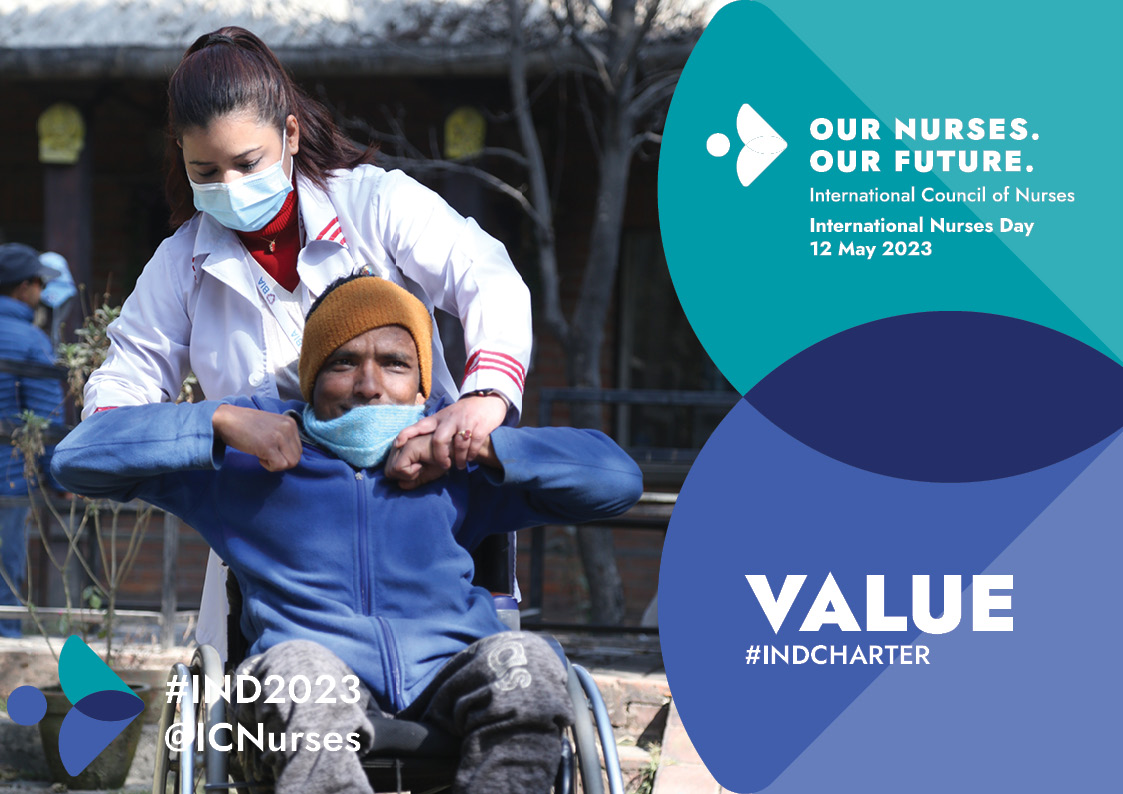 International Nurses Day 2023
International Nurses Day will be celebrated at The Friendlies Private Hospital on Friday, 12 May 2023.
The day occurs on the birthday of pioneering nurse Florence Nightingale and this year's theme is "Our Nurses, Our Future".
The Friendlies' Director of Clinical Services and Patient Safety, Sandy Blake, said she's "very proud of the high standard of care our nurses provide" and thanked them for their contributions.
"This year's theme recognises the global health challenges that arose during the COVID pandemic and the extraordinary response of the nursing profession to support patients who could not have their families with them," Sandy said.
"We're battling a worldwide shortage of registered nurses and need to seek models of care that broaden the skill mix and work in partnership with families and carers to keep our patients safe in our care.
"At The Friendlies we strive to be a workplace of choice, where our nurses are supported and valued.
"We're investing in the future of nursing through structured programs to hire more new graduates, recruit locally and train the next generation who will lead our profession for the decades to come."
Sandy has had a successful 50-year career in nursing.
"I feel very privileged to have worked with some remarkable nurses and to share in the lives of so many patients," she said.
"I do not regret my choice of a career that has offered me so many opportunities and I wish the nurses of the future can experience such a journey in their careers.
"On this special day we take the opportunity today to reflect, celebrate and connect with our colleagues."
In recent patient feedback, some compliments to The Friendlies' nursing staff included:
Some compliments to our nurses
Friendly by name and friendly by nature. Thank you to all your awesome caring staff who over my six-day stay showed kindness and professionalism. Special shout out to the doctor and nurses who were exceptional, nothing was too much trouble. Much appreciated.
To all the nursing staff on Unit 2, thank you so much for the loving care and affection you all gave to my dear Mum during her long stay with you. This comes from the bottom of our hearts.
To the staff and nurses at The Friendlies Hospital, many thanks for caring for me during my two-night stay following surgery. From admission to discharge, I was looked after in a caring and friendly way. All the nursing staff did a marvellous job.