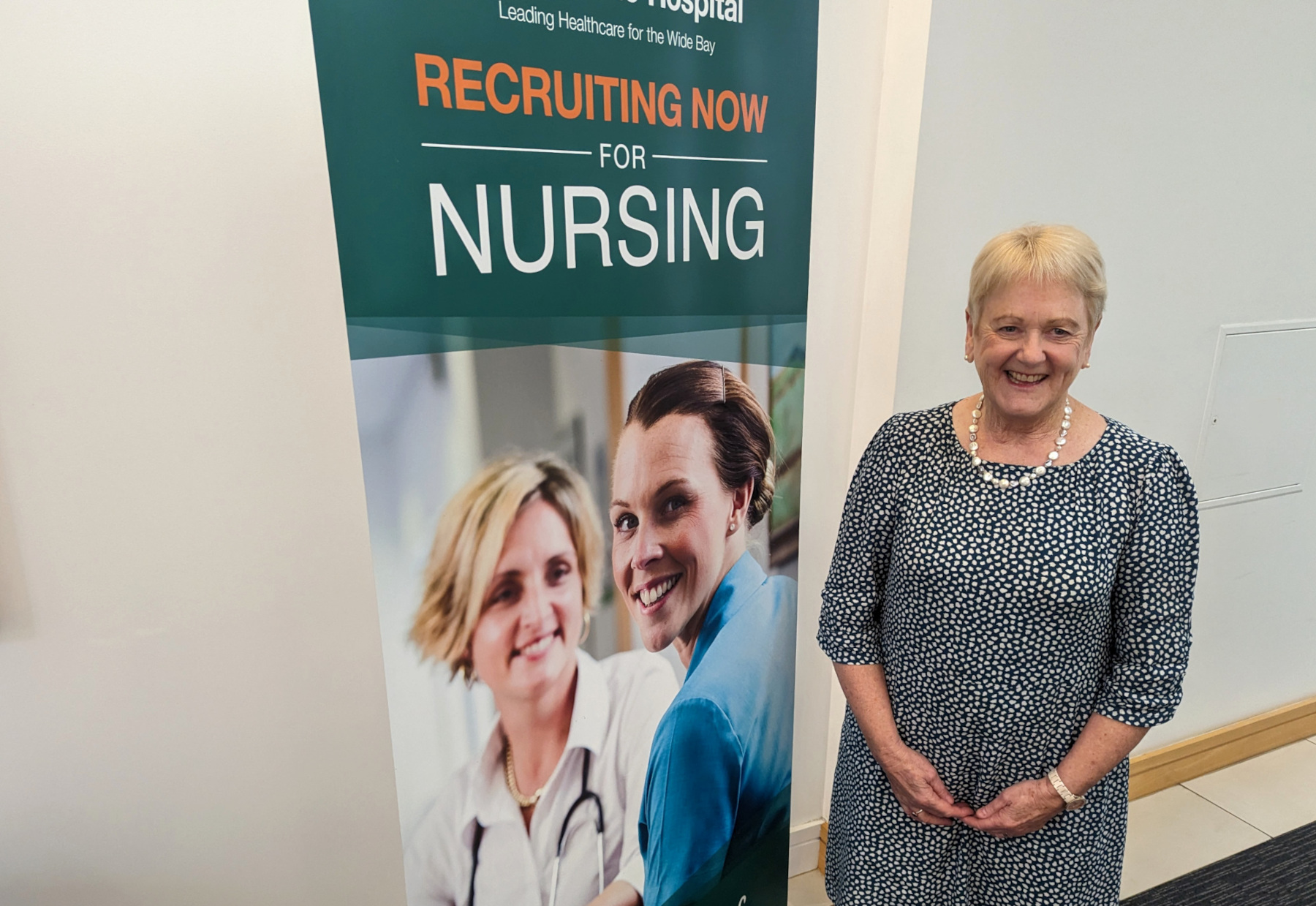 Promoting empathy in healthcare for obese patients
The Friendlies' Director of Clinical Services and Patient Safety, Sandy Blake, will travel across Australia and New Zealand in March to promote empathetic care for patients living with obesity.
Sandy will join UK-based bariatric patient advocate Tracey Carr to raise awareness about shifting the dial from discrimination to empathy.
Sandy has held senior nursing and patient safety positions in both Australia and New Zealand, and she's recognised internationally for her work in adverse event management and falls prevention.
Tracey is a consultant to leading healthcare companies and advocates globally for better healthcare for plus-sized patients.
"We'll be sharing the consumer perspective with healthcare professionals," Sandy said.
"Larger patients often present late to hospital when acutely unwell as they fear the discrimination they often face.
"They can also be anxious about admission as they fear hurting staff because of their weight."
On her website, Fat Lot She Knows, Tracey says she's not an advocate for being fat, but strongly believes in equity of care.
"Bigger people should not be discouraged or denied the opportunities to live happy, fulfilled, productive lives until they achieve someone else's definition of the perfect weight," she writes.
"I understand that there are serious health risks associated with being big and I fully accept and support the choice to lose weight, whether through diet or through weight loss surgery.
"What I cannot accept however is that people should be denied safe, dignified, respectful care in the meantime."
Sandy said the presentation will focus on case studies and practical examples that ensure dignity of care for patients.
Participants will also be surveyed to determine their level of unconscious bias.
"Many people think obesity can be controlled by simply eating healthier and being more active, but more than 300 factors contribute to obesity ranging from physiological and psychological factors to genetic, social and environmental factors," Sandy said.
"Many of these are beyond an individual's control."