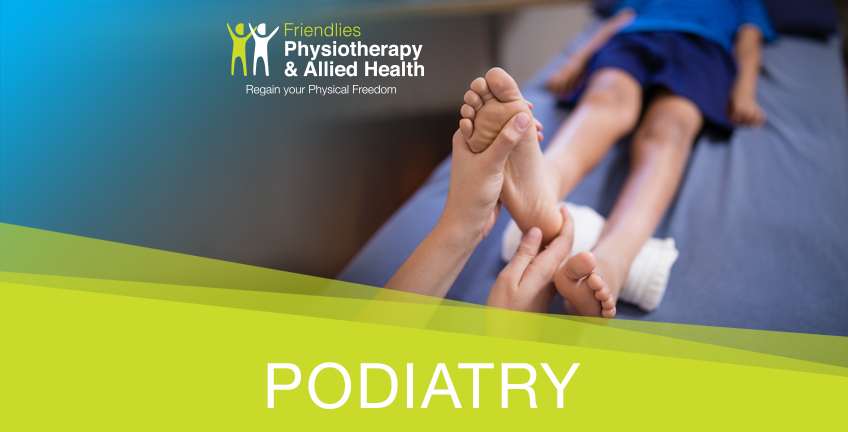 Eight causes of children's leg and foot pain
With the school year now well underway, you may notice your child complaining of foot and/or leg pain with them now having to wear shoes all day.
Your child should see a podiatrist if you notice any of the following;
Heel pain
Leg pain at night or during the day
Tiptoe walking
Toenail pain
Uneven shoe wear pattern
Blistering on the feet after playing sport
Skin lesions i.e warts
Flat feet or high arched feet
A podiatrist will be able to provide advice on healthy foot care and development and answer any questions you may have. They can also provide advice on the fitting of school and sports shoes.
To make an appointment with podiatrist Kymberly Cracknell, call the Friendlies Physiotherapy Service on 4331 1888.